2021 Fall Fest Artisan List and Map
2021 Frankfort Fall Fest Artisan List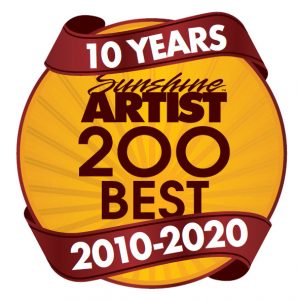 This year's issue celebrates the best shows of the past 10 years: 2010-2020.
Frankfort Chamber of Commerce
is over the top excited to have Frankfort Fall Festival named the country's No. 5 Classic and Contemporary Craft Show! Thank you to all our Artisans who voted for us! Thank you to all our volunteers and visitors who help make Fall Fest such a great success every year! We look forward to seeing everyone over Labor Day Weekend for our 53rd Annual Fall Fest!