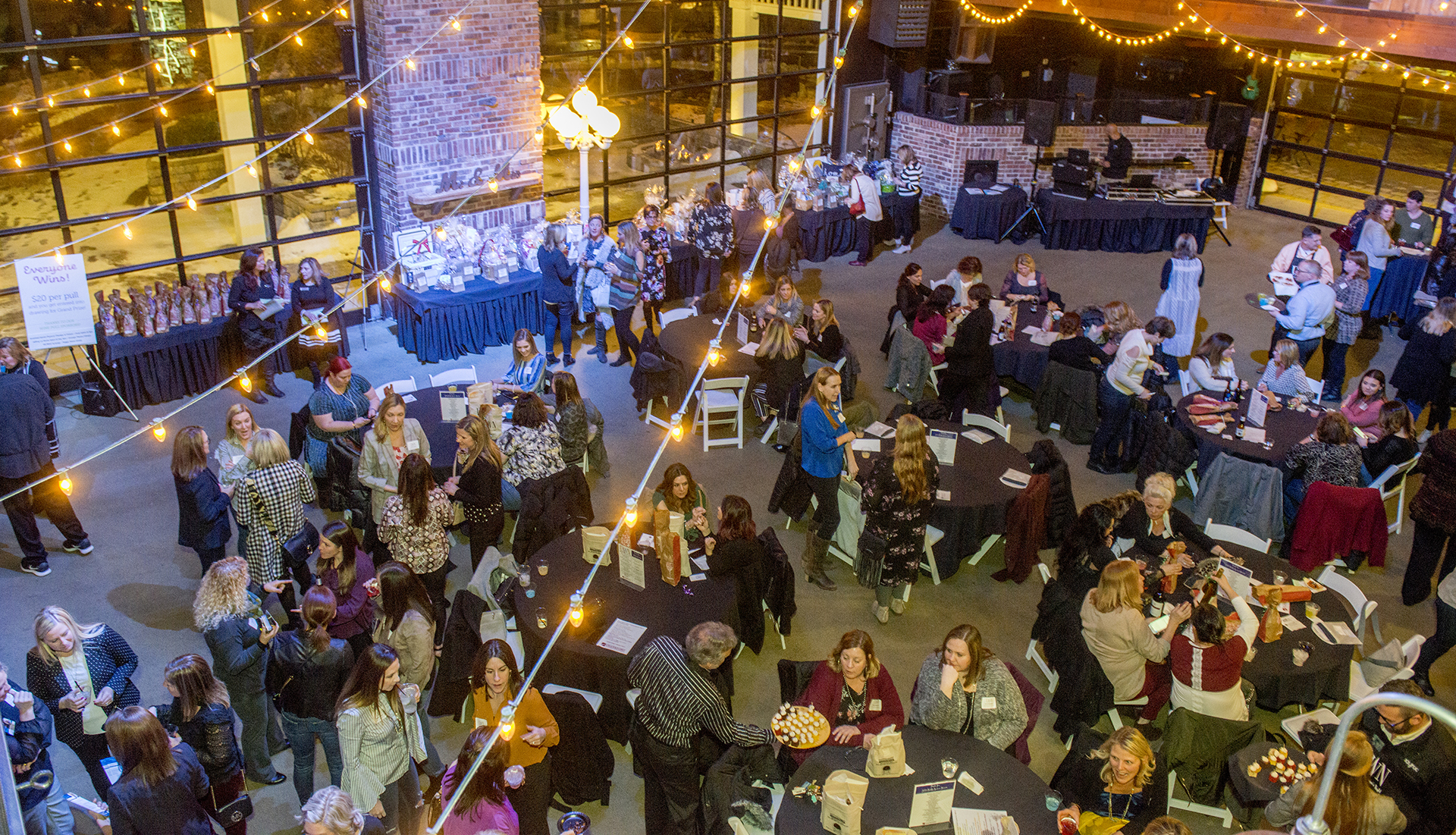 FAWN Thursday, February 27, 2020 CD&ME
Ladies, this one's for you! Frankfort Area Women's Night is a can't-miss, sell-out, annual event at CD&ME. Drinks, food (served by our fun and gracious men of the Chamber), a DJ, dancing, photos, wine toss, raffles and more! Lots of great sponsorship opportunities as well.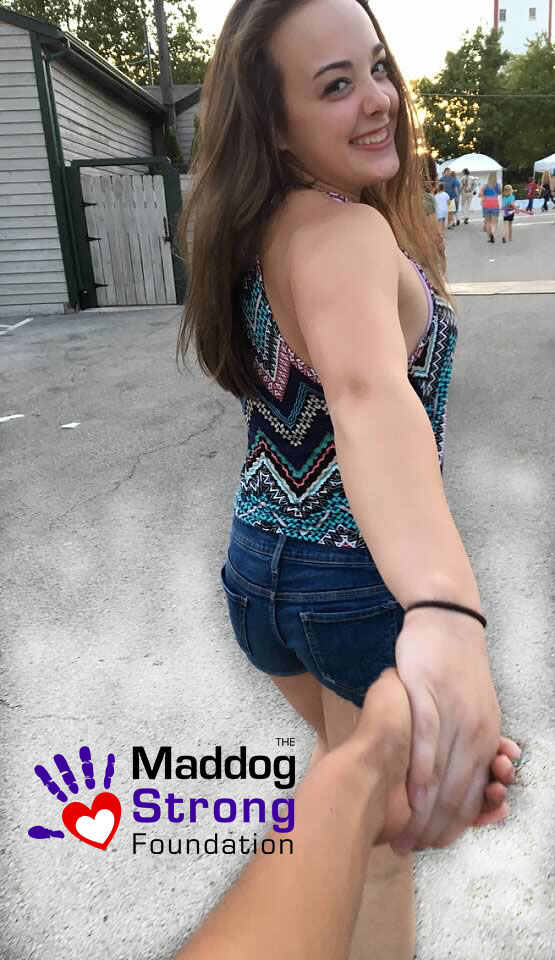 The Maddog Strong Foundation was created in the spirit of Maddie "Maddog" Grobmeier who passed away unexpectedly from an asthma attack the day after her 18th birthday. Maddie inspired many by donating her organs and tissues so that others could live on to do amazing things for the world.
Only three months before she died, Maddie miraculously walked away with just a few bumps and bruises from a very serious car accident… that accident inspired her to sit down and have a conversation with her parents about organ donation. "If something like this ever happens to me again and I don't make it," she said, "promise me that you'll donate my organs so that something good can come from tragedy."
On June 30, 2019, Frank and Cyndi Grobmeier respected Maddie's wishes, fulfilling her charitable and selfless request to be an organ donor.
By creating the Maddog Strong Foundation, the Grobmeier family plans to continue telling Maddog's story, inspiring other teens to have that conversation about organ and tissue donation.