Our dedicated staff not only keeps the Chamber running smoothly, they provide the motivation and energy that powers our vision.
Hello! My name is Marianne and I became the Executive Director for the Frankfort Chamber in July, 2018. Prior to my current role, I worked for Catholic Charities, Diocese of Joliet, for 8 ½ years, initially as their Volunteer Coordinator, and then as their Event Coordinator, organizing a wide variety of fundraising and community service activities. Both positions allowed me to work with a truly wonderful group of people, whose life work was to assist those in need in our community. Prior to this, I was employed for 20 years by State Farm Insurance as a Lawsuit Negotiator, in their Litigation Unit. As my 5 children grew up and attended St. Jude School in New Lenox, I spent many years volunteering in a wide variety of roles, including membership and leadership roles on the School Board, Parent School Association, and Marketing Committee, to name a few. I have always enjoyed encouraging others to become involved, because I believe that is where growth and appreciation begins!
All my prior experience has lead me to my future with the Frankfort Chamber of Commerce, and I could not be happier! The enthusiasm and sense of community among Frankfort Chamber members is truly amazing! We offer a tremendous array of networking opportunities to promote your business, so you will surely find what is right for you to assist in connecting on both a work and social level with your fellow Chamber members. You will find your rewards to be many for your active involvement in our Chamber community!
Whether you are already part of our Chamber, or you are just considering joining us, please stop in and say hello. Our knowledgeable and friendly Chamber staff are here to serve you.I personally look forward to meeting you and helping you make the most of your Frankfort Chamber membership!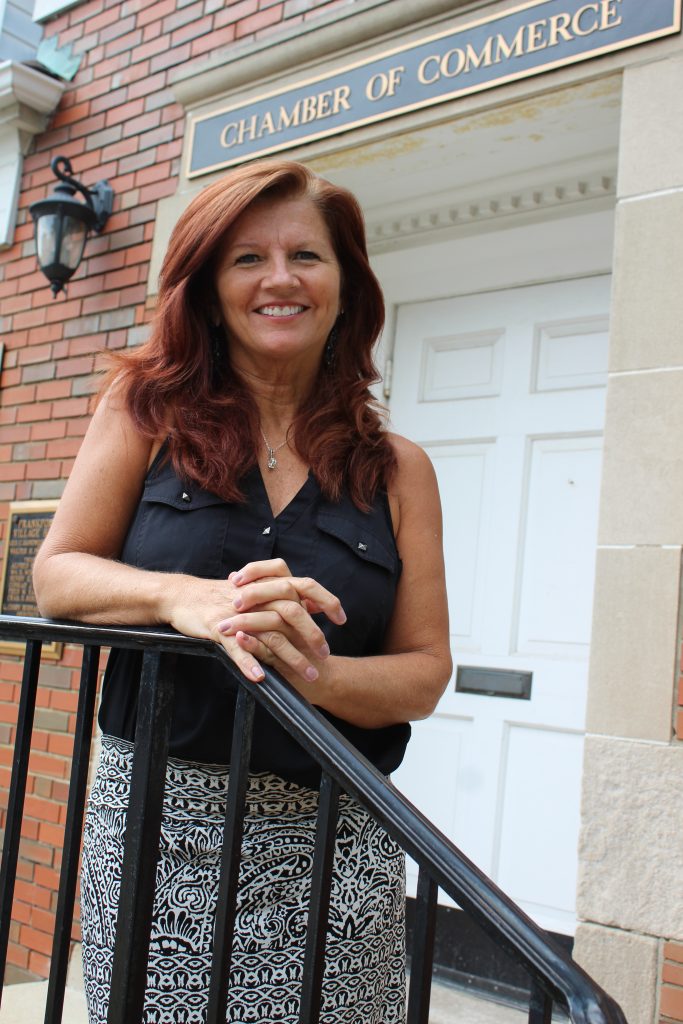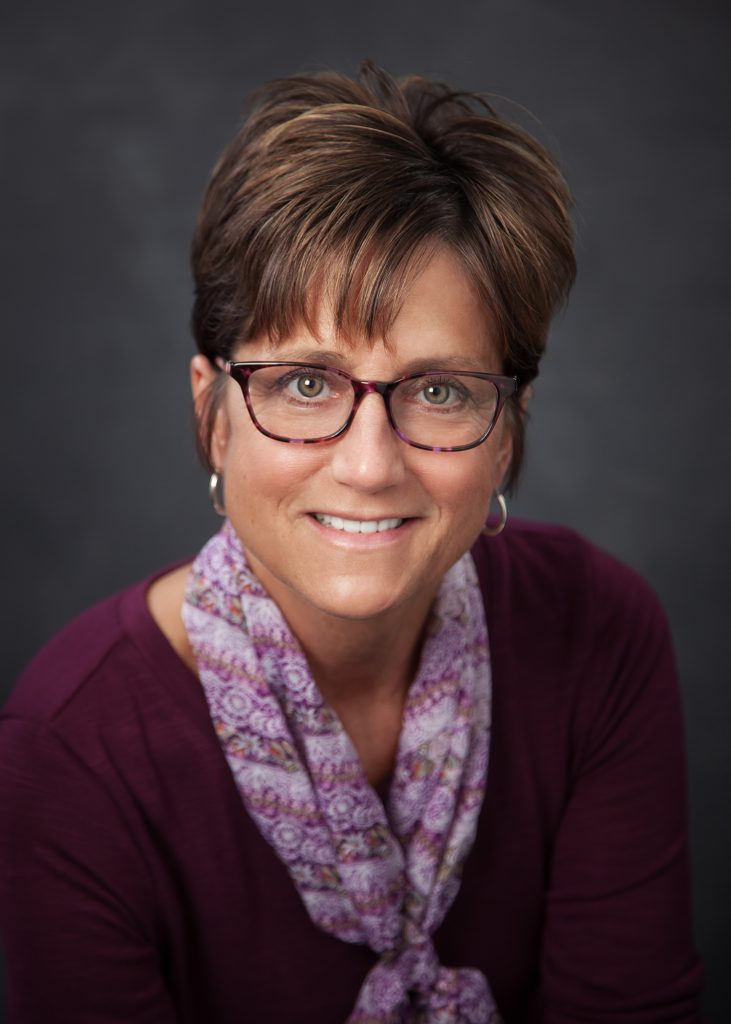 Hi! My name is Kris Pasquini, the Chamber's Events & Communications Coordinator.
I grew up in the south suburbs and am happy to now call Frankfort home. I have a degree in Mass Communications/Journalism and a wide variety of experience from reporting and editing to event planning and fundraising.
My previous positions have included: development associate at Trinity Services, Inc., where my responsibilities included fundraising events and marketing; public relations manager at Gottlieb Memorial Hospital, where I published newsletters and planned community events; and reporter/editor at several community newspapers. I also grew a few home-based businesses while staying home with my kids.
I am excited to join the Chamber team because I know first-hand the benefits of being an active chamber member and a volunteer as I've been involved in several area chambers, served on two chamber boards and volunteered in various other capacities. I look forward to using my experience to help the Chamber continue to grow and offer top-notch events that foster education and networking opportunities to help our members succeed.