Our dedicated staff not only keeps the Chamber running smoothly, they provide
provide the motivation and energy that powers our vision.
KRIS PASQUINI, EXECUTIVE DIRECTOR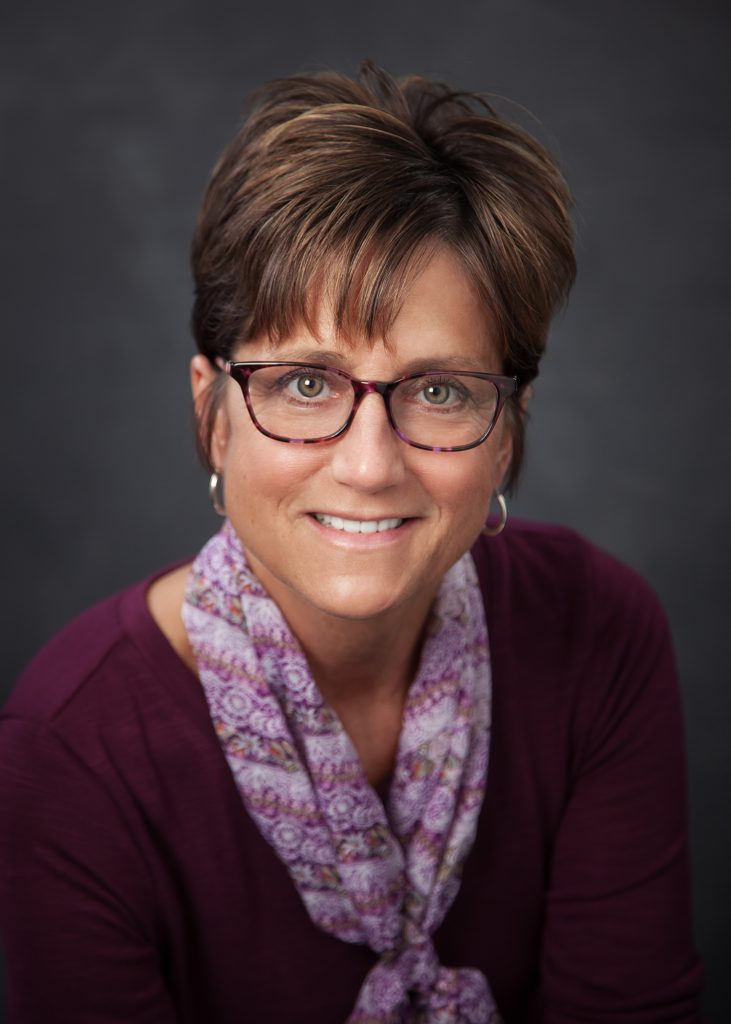 Hi! My name is Kris Pasquini. I joined the Chamber Team in July 2016 as Events & Communications Coordinator. I was named Interim Executive Director in July 2020 and Executive Director on Jan. 1, 2021.
I grew up in the south suburbs and have been happy to call Frankfort home since 2013. I have a degree in Mass Communications/Journalism and a wide variety of experience from reporting and editing to event planning and fundraising.
My previous positions have included: development associate at Trinity Services, Inc., where my responsibilities included fundraising events and marketing; public relations manager at Gottlieb Memorial Hospital, where I published newsletters and planned community events; and reporter/editor at several community newspapers. I also grew a few home-based businesses while staying home with my kids.
I know first-hand the benefits of being an active chamber member and a volunteer as I've been involved in several area chambers, served on two chamber boards and volunteered in various other capacities. I am excited to use my experience to help the Chamber continue to grow and provide valuable benefits to our members to strengthen and grow their businesses.
KARI NEELY, ACCOUNTING SUPPORT COORDINATOR
Hi my name is Kari Neely, I am the Accounting Support Coordinator. I joined the staff right before the 2019 Frankfort Fall Festival.
I am fairly new to this type of environment, as my younger days were spent crunching numbers as a Project Accountant for a union contractor. In my mid twenties, I made a career change to become a Realtor and shortly after I was running around town showing houses. In the meantime, I obtained my Managing Brokers license, opened my own firm and maintained a staff of 14 Realtors under my license.
I had to learn many things as a small business owner in order to open, operate, and successfully promote a business. As a result, it has helped me relate to our Chamber members and provide an insight to what challenges may arise and how to overcome them.