Our dedicated staff not only keeps the Chamber running smoothly, they provide the motivation and energy that powers our vision.
KRIS PASQUINI, EVENTS & COMMUNICATIONS COORDINATOR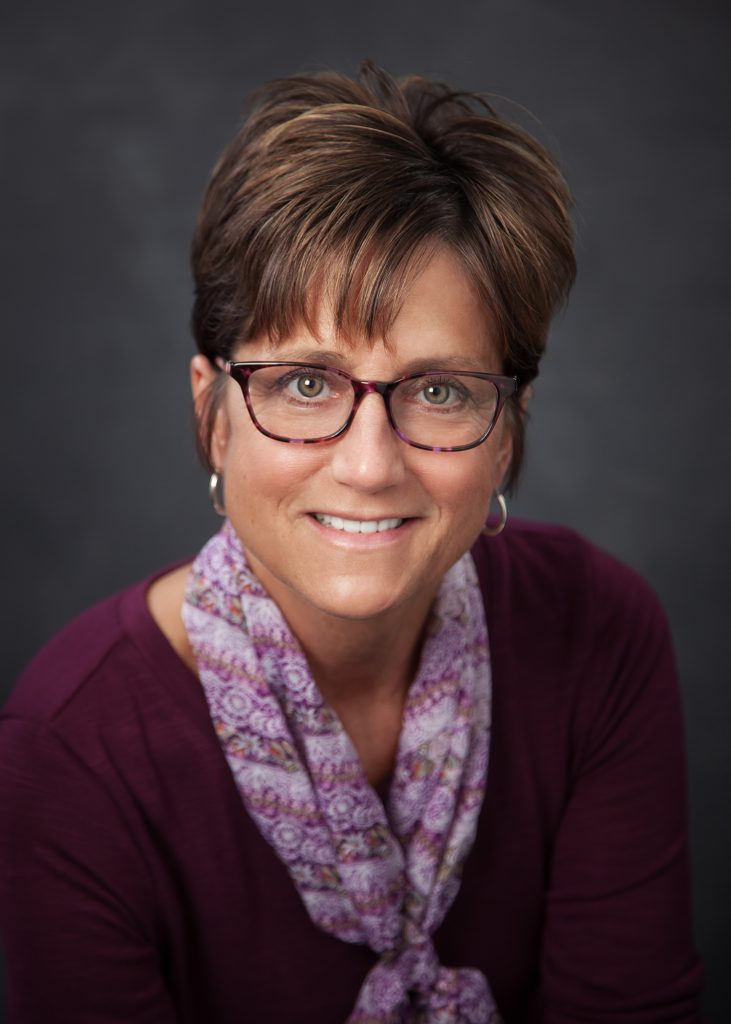 KARI NEELY, ACCOUNTING SUPPORT COORDINATOR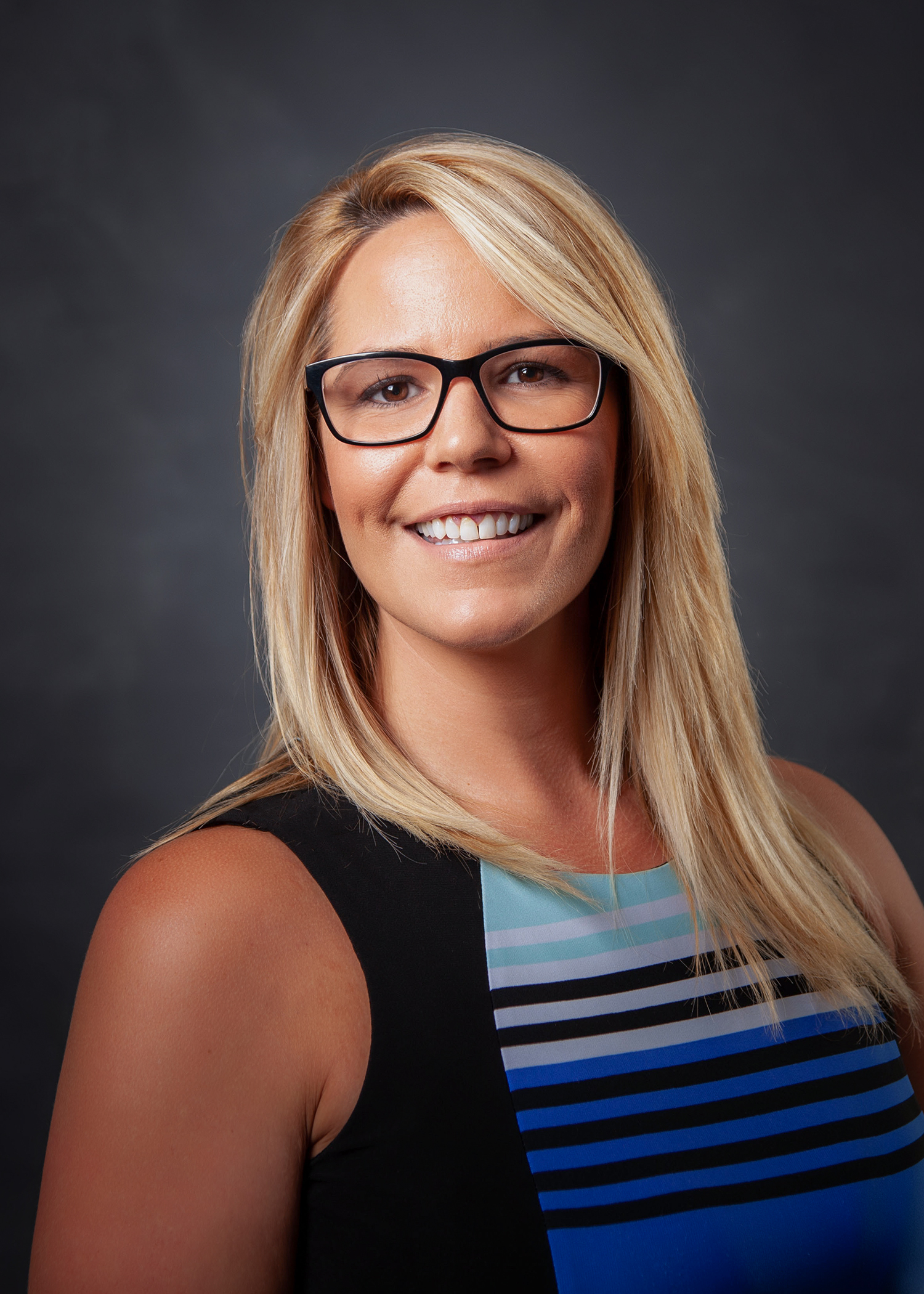 Hi! My name is Kris Pasquini, the Chamber's Events & Communications Coordinator. I joined the Chamber Team in July 2016.
I grew up in the south suburbs and am happy to now call Frankfort home. I have a degree in Mass Communications/Journalism and a wide variety of experience from reporting and editing to event planning and fundraising.
My previous positions have included: development associate at Trinity Services, Inc., where my responsibilities included fundraising events and marketing; public relations manager at Gottlieb Memorial Hospital, where I published newsletters and planned community events; and reporter/editor at several community newspapers. I also grew a few home-based businesses while staying home with my kids.
I am excited to join the Chamber team because I know first-hand the benefits of being an active chamber member and a volunteer as I've been involved in several area chambers, served on two chamber boards and volunteered in various other capacities. I look forward to using my experience to help the Chamber continue to grow and offer top-notch events that foster education and networking opportunities to help our members succeed.