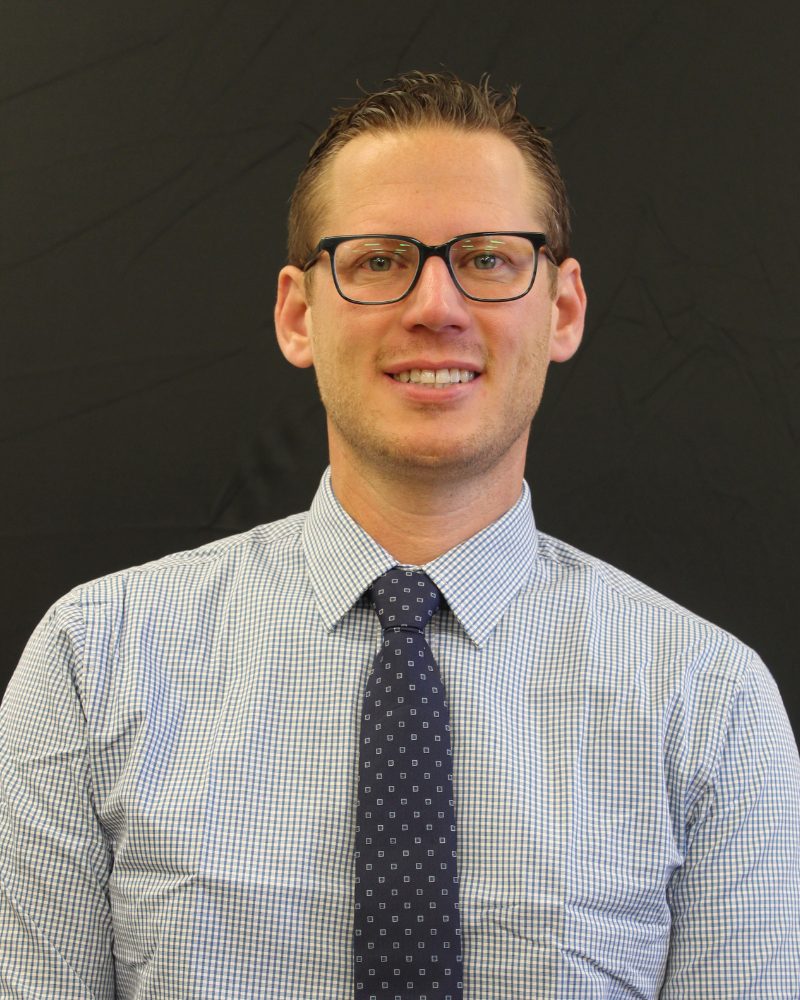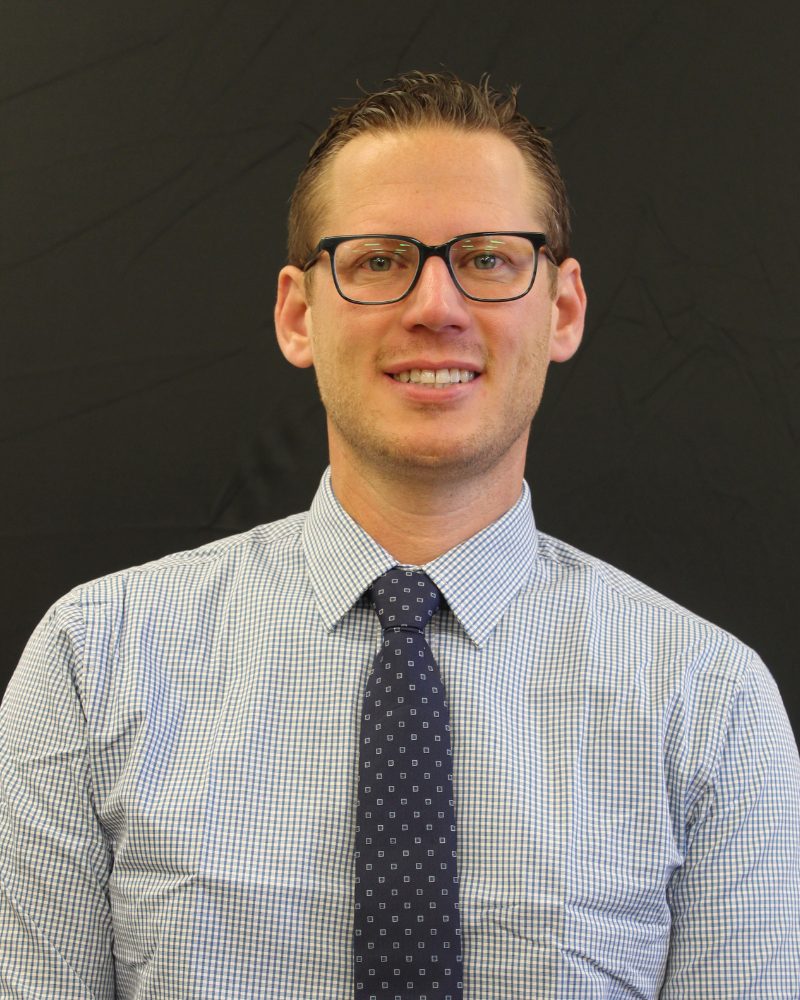 President | Jim McFarland
Local Printing & Design, Owner
On behalf of the Frankfort Chamber of Commerce, I want to thank you for your membership and continuous support of our community. The Frankfort Chamber of Commerce's mission is to cultivate and connect our business community. Our success in achieving our mission and purpose is due to a collaborative effort that includes you, our Members, the Chamber Board of Directors, our dedicated Chamber staff and the Village of Frankfort and it's elected officials.
For those who are considering joining the Chamber, you will find that becoming a Chamber member is of great value. Join us as we continue to grow. The Chamber presents an opportunity for all members to grow their network, and in turn, grow their business. Let's build both professional and personal relationships that will last a lifetime. We aim to provide a connection in a business environment that brings people and organizations together to support one another and foster relationships.
I want to thank our membership, both new and longstanding, for making the Frankfort Chamber of Commerce a continued success. I am excited to see what 2023 holds. We plan to offer a host of various networking opportunities. If you are a new member or have not been able to attend an event in some time, I encourage you to get out and get involved.
We will continue to strive for greatness in all that we do at the Chamber. Thank you for your support and I look forward to partnering together in 2023!