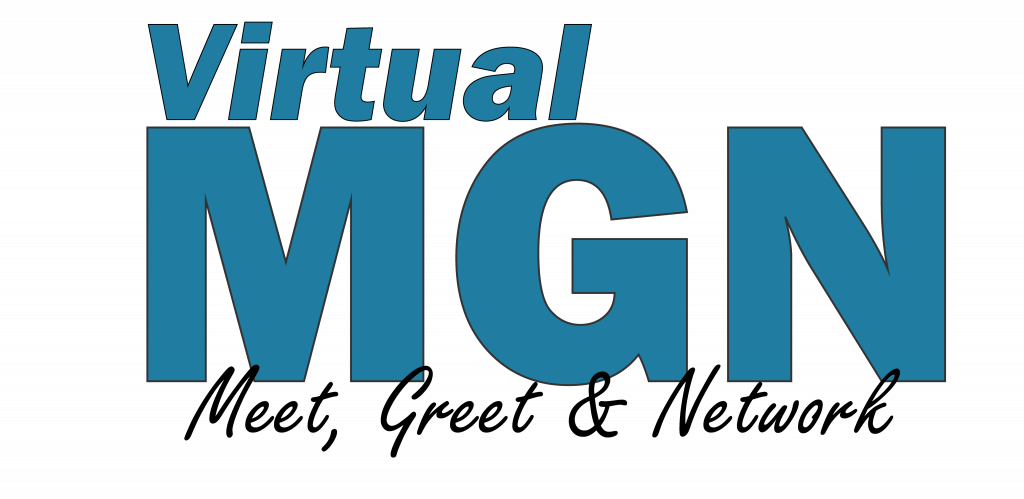 Grab a cup of coffee and join us!
We will:
Welcome new members and guests; hear from our sponsor DeMarco Sciaccotta Wilkens & Dunleavy, LLP, and our 10-minute talk presenter TBA. Members also will have to opportunity to introduce yourself and give any business updates -- challenges you may be having, ways you've adapted your business during this time, how you're working with other local businesses, etc.
You can join in the Zoom meeting with your computer or phone:
Click here to join the Zoom meeting
Meeting ID: 843 8314 0658
Password: 362783
One tap mobile
+13126266799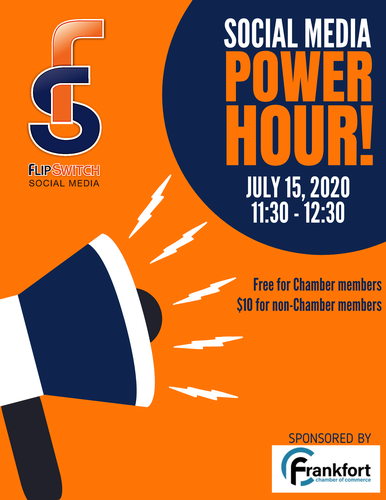 Social Media Power Hour on Wednesday, July 15th @ 11:30 am - 12:30 pm
When it comes to getting more traffic, attention and higher rankings, there is one concept that is starting to have a huge impact on those goals.!
Join us as Dan Peterson, owner of Flipswitch Social Media, gives us some more insights, tips and tricks to improve our social media game.
We will send you a Zoom link after you register here.
Fees/Admission
FREE for Frankfort Chamber members
$10 for non-members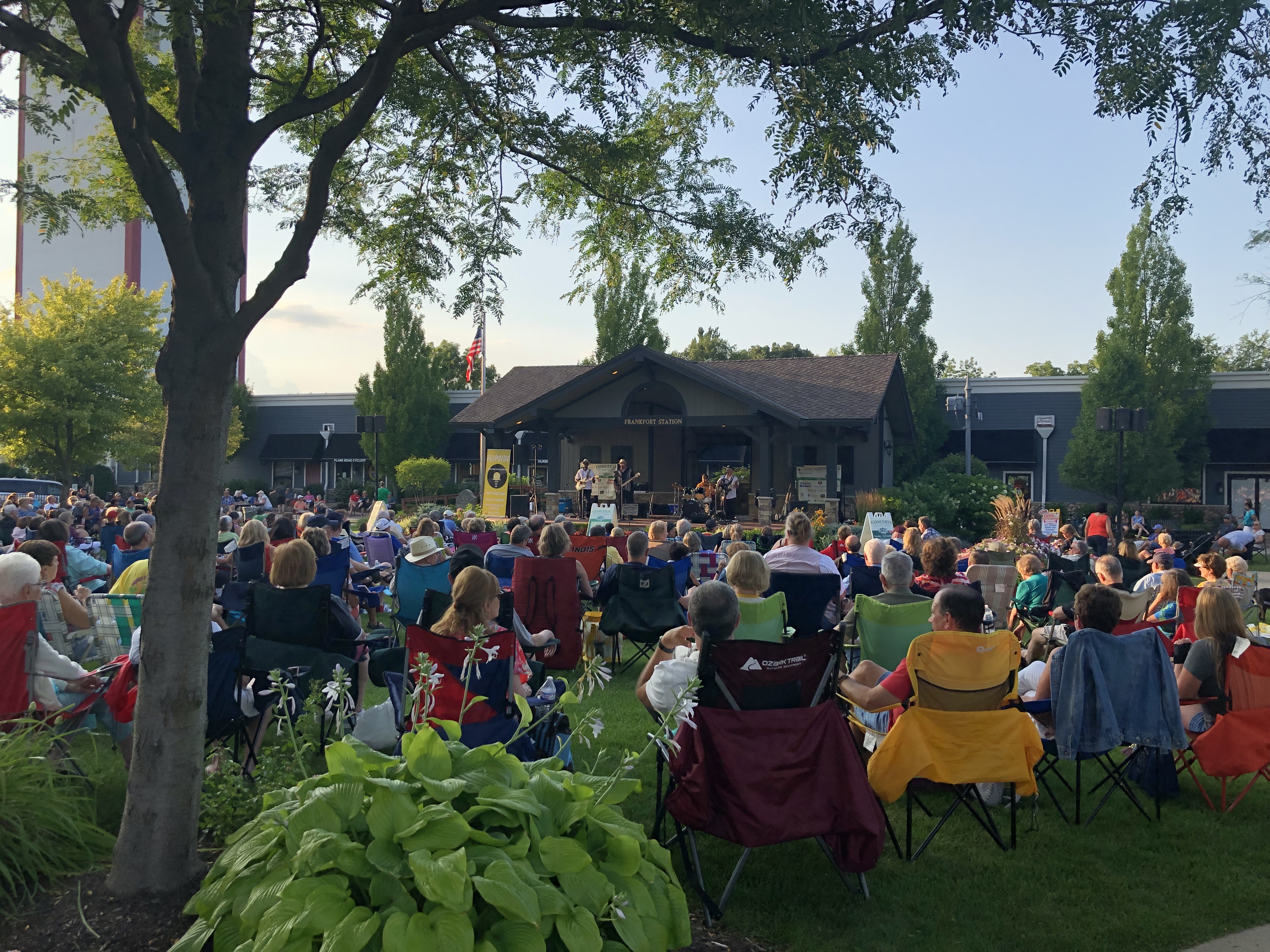 CONCERTS ON THE GREEN
We are sad to announce that the 33rd season of the Frankfort Chamber's Concerts on the Green series has been suspended for June and July.
We hope that Governor Pritzker's phased plan to reopen the state will allow us to present August concerts. We will update you on the status in July.
Thanks for your support,
Concerts on the Green Committee
Looking to become a Sponsor? Click Here!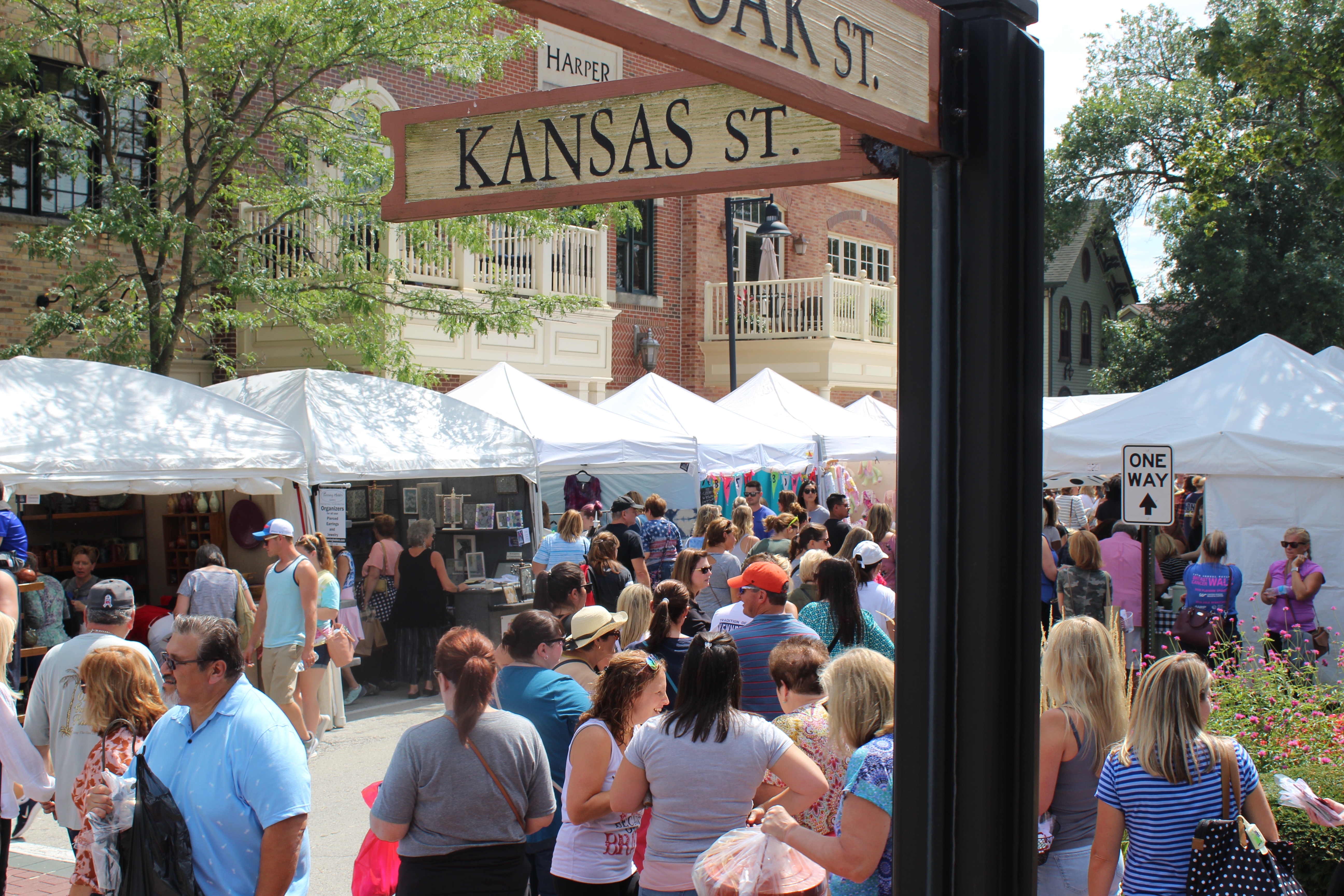 FRANKFORT FALL FESTIVAL
Saturday, September 5th 2020 through Monday, September 7th 2020!
The Frankfort Fall Festival welcomes over 300 artisans from all over the United States to exhibit their elite products and services. Admission is FREE and there is something for everyone from carnival rides to main stage entertainment, to walking tacos and funnel cakes, Frankfort Fall Fest has it ALL!
Artisan"s click here for information on your application status.
Artisans Online Application on ZAPP®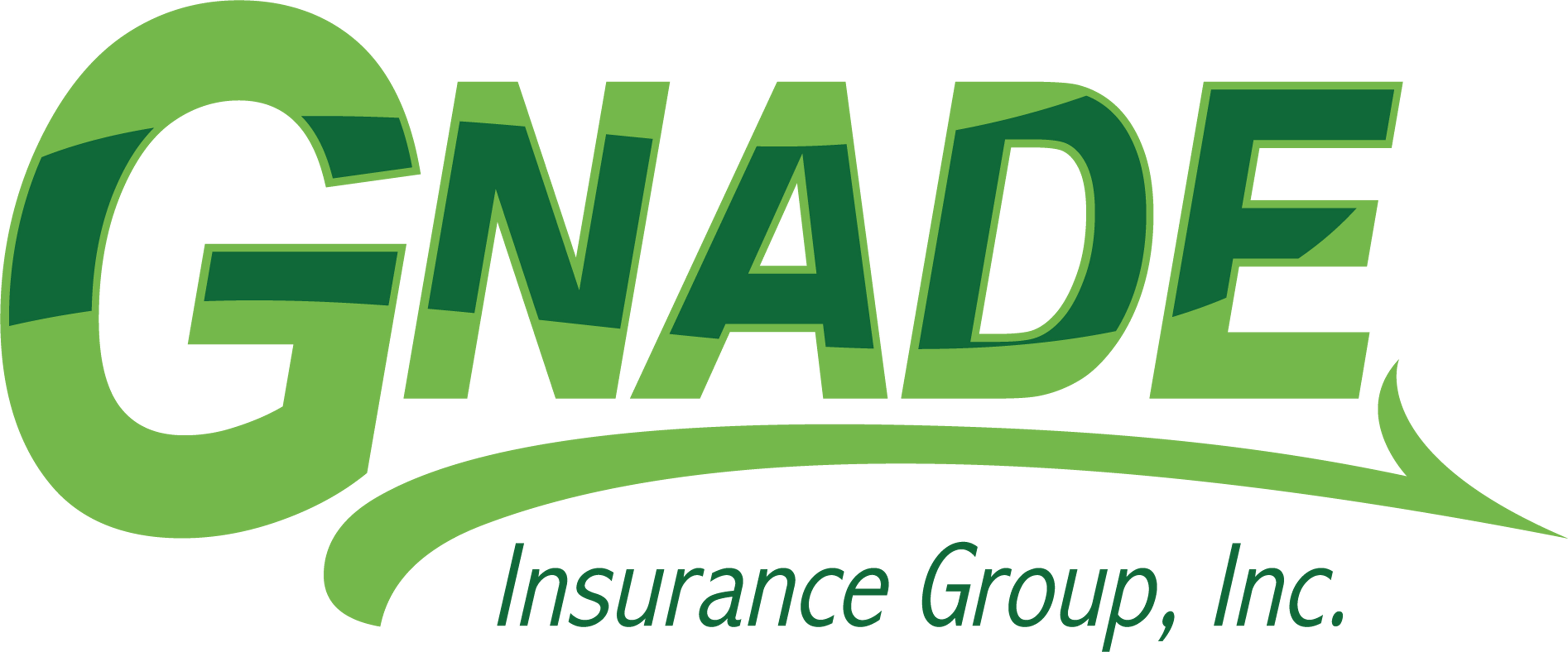 Looking for the perfect gift, but not sure what to get?
Give them a Find It In Frankfort Digital E-Gift Card!
How it Works
Select the value of your gift card. Choose your recipient(s) (family, friends, team members) and send via email or text message. The recipient can use that value to make purchases at any participating retailer.
Email the E-Gift Cards to the recipients so they always have them on their phone or print them out and give a paper copy.
Sponsorship Opportunities
The Frankfort Chamber of Commerce hosts a myriad of events throughout the year both for members and the community at large. Networking is at the heart of most of our events, but we also know how to have fun! So whether we are hosting the Annual Chili Cook-Off during Frankfort's Winter on the Green or we are boarding buses for our annual Pub! Grub! Network! we are meeting new people, making connections between our members, and having a great time!
The Frankfort Chamber is only as good as its volunteers and members. Volunteering allows you to give back to the community, have fun, network and get involved! Its also a wonderful way to promote your business while helping others. The Chamber has a wide variety of volunteer opportunities from serving on a committee and planning to handing out raffle tickets at Community Showcase and everything in between.
One of our biggest volunteer opportunities at the Chamber is Frankfort Fall Festival. This is our three day Fest that runs every Labor Day. This event takes hundreds of volunteers to run. If you have even three hours to share that weekend we can use you! Participating on this team is both rewarding and just plain fun. You get to see what Fall Fest is like from the inside! If you are interested in getting involved just give us a call and we will be happy to point you in the right direction!