FRANKFORT CHAMBER BINGO
TO PROMOTE SMALL BUSINESS & POSITIVITY
Complete all the tasks on this card and email it with your name to kris@frankfortchamber.com to be entered into a special drawing after the Stay-at-Home Order is lifted.
Make sure type BINGO in the e-mail subject line.
For a list of Frankfort Chamber members, visit www.frankfortchamber.com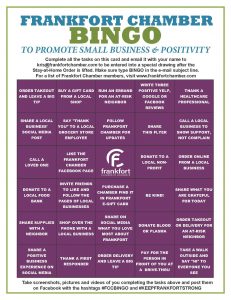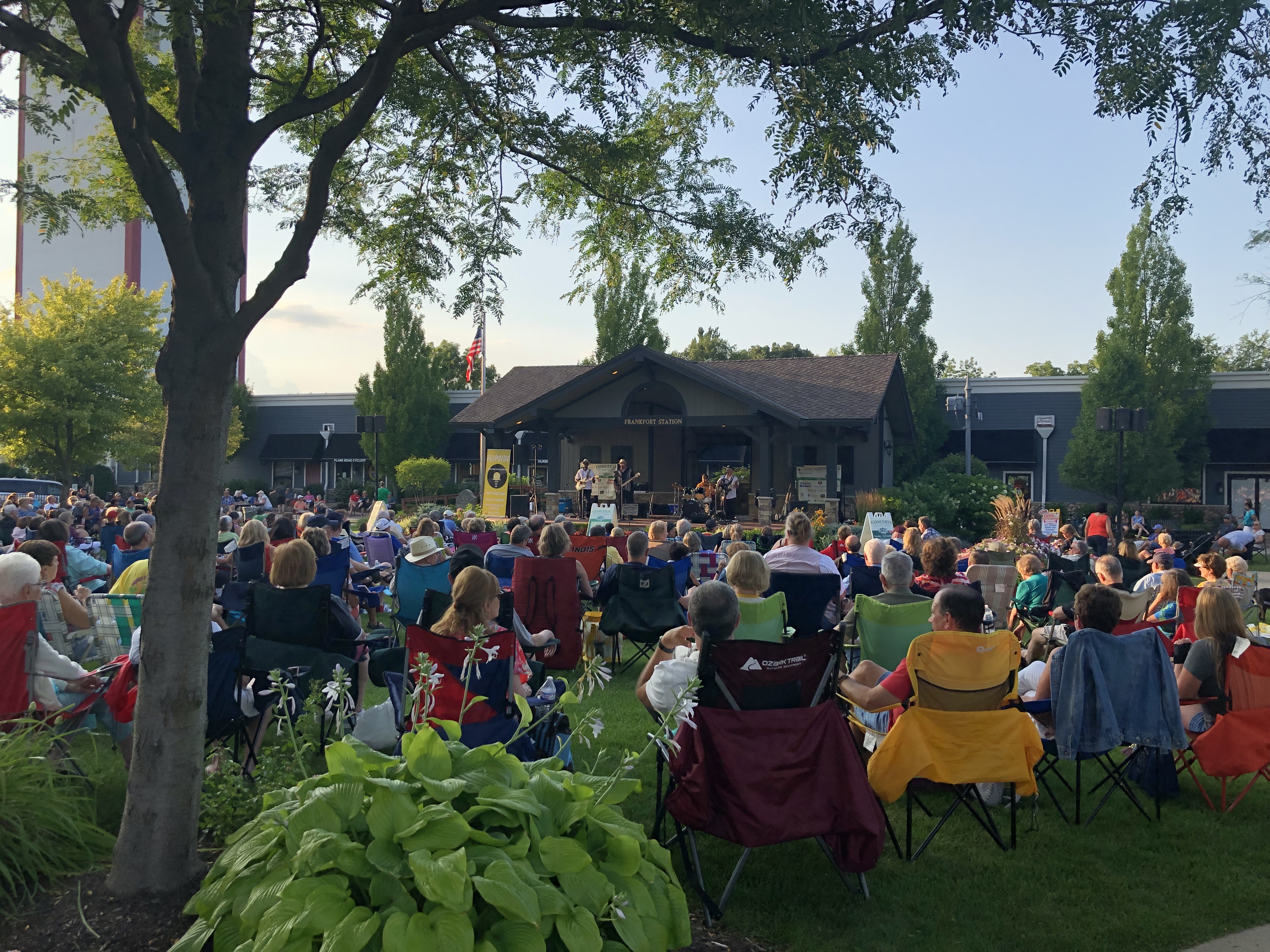 CONCERTS ON THE GREEN
Starting June 2020 Every Sunday from 6:30 PM - 8:00 PM
Bring your blankets, lawn chairs, family & friends! The concerts are offered every Sunday evening, 6:30 p.m. to 8 p.m. (from the beginning of June to the end of August) on Breidert Green in the center of Frankfort's Historic District. For your added convenience, public parking is available at White and Elwood Streets.
Looking to become a Sponsor? Click Here!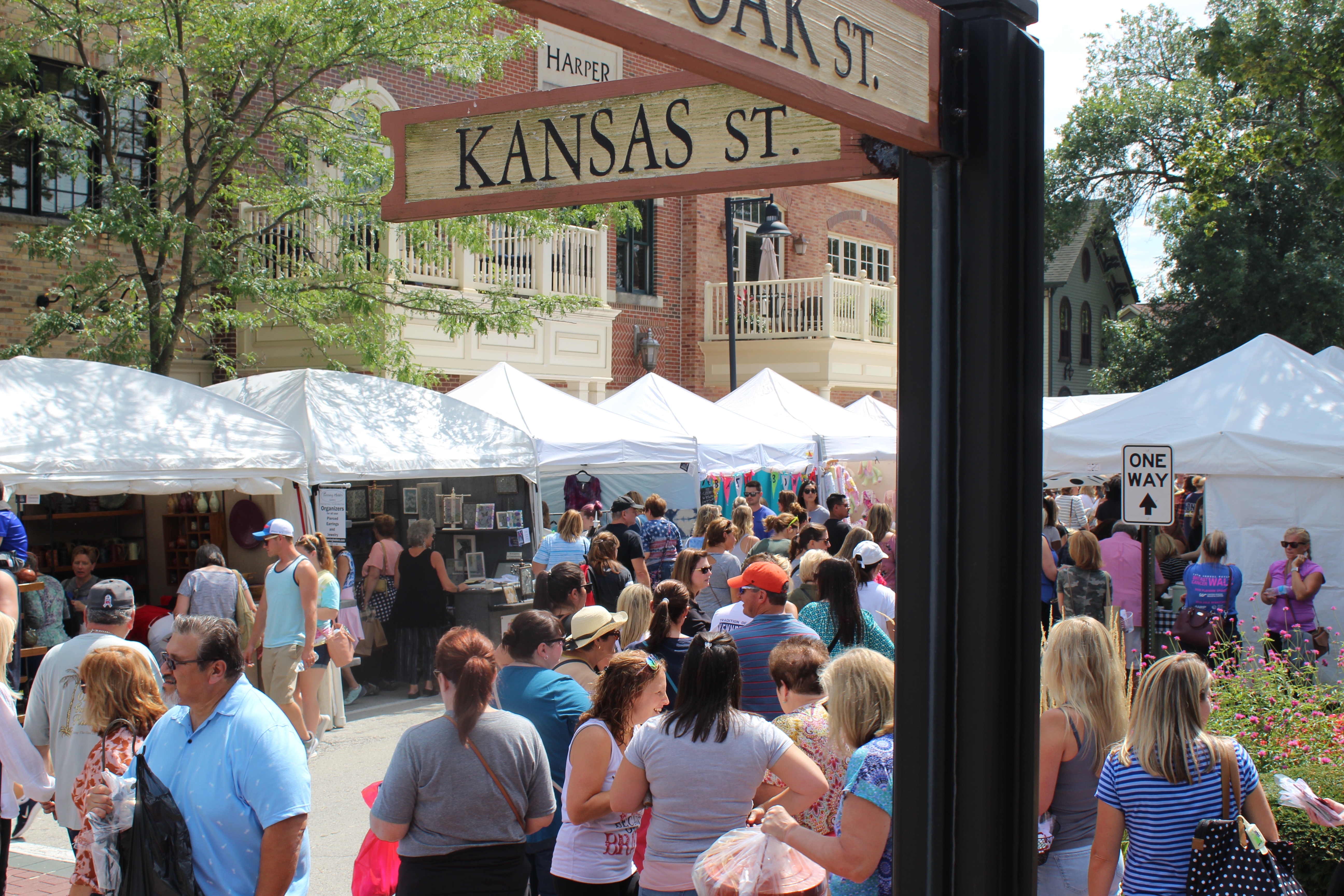 FRANKFORT FALL FEST
Saturday, September 5th 2020 through Monday, September 7th 2020!
The Frankfort Fall Festival welcomes over 300 artisans from all over the United States to exhibit their elite products and services. Admission is FREE and there is something for everyone from carnival rides to main stage entertainment, to walking tacos and funnel cakes, Frankfort Fall Fest has it ALL!
Artisans Online Application on ZAPP®
Find it in Frankfort E-Gift Card
Looking for the perfect gift, but not sure what to get?
Give them a Find It In Frankfort Digital E-Gift Card!
How it Works
Select the value of your gift card. Choose your recipient(s) (family, friends, team members) and send via email or text message. The recipient can use that value to make purchases at any participating retailer.
Email the E-Gift Cards to the recipients so they always have them on their phone or print them out and give a paper copy.
The Frankfort Chamber of Commerce hosts a myriad of events throughout the year both for members and the community at large. Networking is at the heart of most of our events, but we also know how to have fun! So whether we are hosting the Annual Chili Cook-Off during Frankfort's Winter on the Green or we are boarding buses for our annual Pub! Grub! Network! we are meeting new people, making connections between our members, and having a great time!
The Frankfort Chamber is only as good as its volunteers and members. Volunteering allows you to give back to the community, have fun, network and get involved! Its also a wonderful way to promote your business while helping others. The Chamber has a wide variety of volunteer opportunities from serving on a committee and planning to handing out raffle tickets at Community Showcase and everything in between.
One of our biggest volunteer opportunities at the Chamber is Frankfort Fall Festival. This is our three day Fest that runs every Labor Day. This event takes hundreds of volunteers to run. If you have even three hours to share that weekend we can use you! Participating on this team is both rewarding and just plain fun. You get to see what Fall Fest is like from the inside! If you are interested in getting involved just give us a call and we will be happy to point you in the right direction!