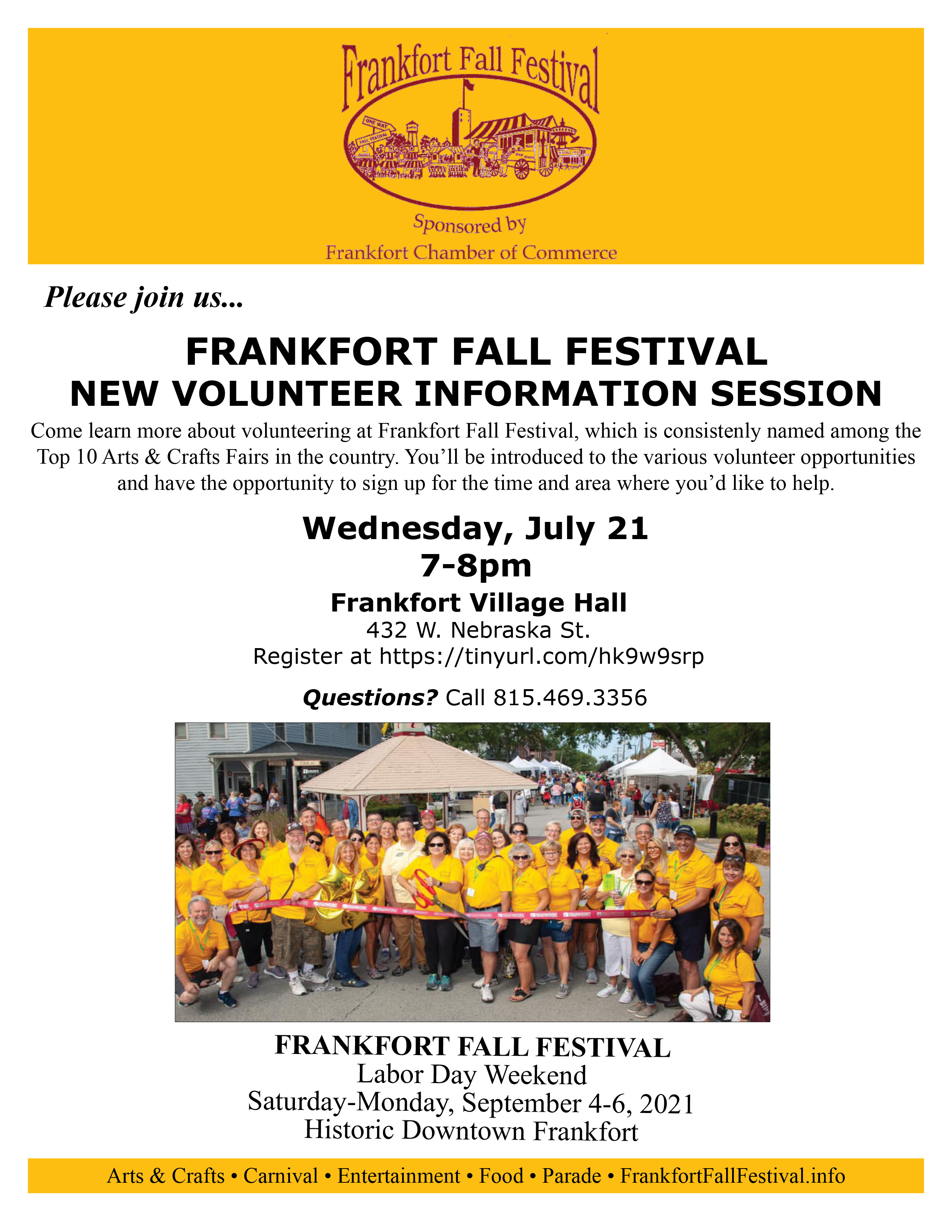 Interesting in learning more about volunteering at Frankfort Fall Festival over Labor Day Weekend?
Join us at 7pm, Wednesday, July 21 at the Village Hall, 432 W. Nebraska St., for an informational meeting about the Festival, introducing the various components and volunteer opportunities.
Register here
2021 COMMUNITY GOLF OUTING
Thursday, July 15 we will be teeing off for a fun day of golf, networking, food, drink, prizes, raffles and more at

SPG Green Garden Country Club

.
We still have a couple foursomes left. Open and download the brochure HERE for more information. Call the Chamber to register by Tuesday, July 13.

THANK YOU TO OUR 2021 SPONSORS!
Golf Cart Sponsor
RNH Law, PC
Tee Gift Sponsors
Herder Bros.
Gnade Insurance
Payroc
QBF Graphics Group
Hole-in-One Sponsor
Gerald Honda of Matteson
Hole Sponsors
@properties, Jessica Jakubowski & Stefanie Campbell
Advance Glass & Facility Repair
Apex3 Financial
Eternally Green Lawn Care
Frankfort Chamber of Commerce
Frankfort Lions Club
Fresh Air Experts
Guaranteed Rate
Home Instead
Jameson's Pub
King Heating & Cooling
Lincolnway Community Bank
Lumena Energy
Orange Theory Fitness
RevoluIT
Town Center Bank
Your CBD Store
Lunch Sponsors
O'Neill & Gaspardo
Trail's Edge Brewing Co.
Water Sponsor
Chiariello Behavioral Health
Beverage Station Sponsors
Action Sports
Book Racing
19th Hoe Appetizer Sponsor
AFC Financial Advisory Group
Swag Bag Sponsor
Apex3
QBF Graphics Group
Keg Sponsor
Precise Tree Care
If you want your event listed as below, please log into your chamber account, click on the box listed as event, then click the purple button to add it! Once approved, you can share the link via email or on an social platform.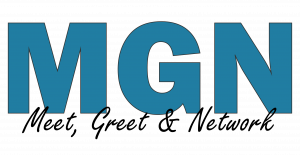 8-9:30am
Tuesday, July 20
Dancing Marlin
20590 S. LaGrange, Frankfort
This is a free event, but please register here so we know how many to expect.
We will welcome new members, introduce guests, hear from our sponsor, Pain Management Institute our presenter, Gwendolyn Sterk, of Sterk Family Law Group, who will talk about the Economics of Running a Business. Of course, you also will have to opportunity to give your 30-second commercial.
BUSINESS AFTER HOURS
A series of monthly webinars to receive helpful and practical tools to navigate the new normal.
Experts in their fields will show you all you need to know—from legal considerations to best practices in digital advertising; from brand identity to effective sales techniques; from actionable advice on marketing and communication best practices to help your small business succeed in 2021 & beyond. Open and download flyer with details here
Third Wednesday of the month:
July 14, Aug. 18
Members: $15 each 
Non-Members: $20 each 
July 14: 9-10am
The Art of Pivoting: Strategies for Developing a Flexible Business Model for the Future presented by Julie Shields, USASBE (US Association for Small Business & Entrepreneurship)
Register here for July 14
Aug. 18: 9-10am
Sales and Marketing to Help You Dominate Your Market presented by Bill Guertin-the 800-Pound Gorilla
Register here for August 18
2021 Concerts on the Green
Grab your blankets, lawn chairs, picnics, family and friends and join us once again for our free summer Concerts on the Green series! Sundays, 6:30-8pm at Breidert Green, (Kansas and White streets in historic downtown Frankfort)
Open and download schedule here
JUNE 20
Grand Illusion (Styx cover band)
JUNE 27
Bernie Glim (Country)
JULY 4
Frankfort Brass Band
JULY 11
Truman's Ridge
Provided by Down Home Guitars and the Frankfort Bluegrass Festival
JULY 18
Dancing Queen (ABBA cover band)
JULY 25
Petty Kings (Tom Petty cover band)
AUGUST 1
Good Clean Fun (Contemporary Pop Rock)
AUGUST 8
Second Hand Soul (Motown, Funk & Soul)
AUGUST 15
Yacht Rockettes (Soft, mellow rock)
AUGUST 22
River Road (Country/Americana)
AUGUST 29
Outcast Jazz Band (Big Band)
Please remember to support the contributors below who give so generously to ensure the continuation of Concerts on the Green.
CHAMPIONS
Bill's Lawn Maintenance & Landscaping, Currie Motors, Common Sense Turf Management, Gnade Insurance, Herder Brothers Movers, Tom & Lois Barz
PARTNERS
Apex3 Financial, Chiariello Behavioral Health, Excel Electric, Express Med Spa, Gerald Honda & Toyota of Matteson, Old Plank Trail Community Bank, Phoenix Fire Systems, Silver Cross Foundation, Snow Family Dental
SUPPORTERS
Frankfort Preservation Foundation, Kiwanis Club of Frankfort, Isabel's Journey, Jim & Stacy Holland, RWC Insurance Group, Raffy's Candy Store, The Learning Experience, Town Center Bank, Aurelio's Pizza, Frankfort, Fresh Air Experts
CONTRIBUTORS
Peggy Slager, Chip & Lori Krusemark, Enrico's Italian Dining, Jerry & Karen Vrshek, Frankfort Lions Club, Glatz Management Services, Kernel Sweetooth, Mayor Keith & Kim Ogle, Don and Jeanne Schwarz, Peace Lutheran Church, Richard and Debra Zaremba, Behnke Photographers
2021 Frankfort New Resident Gift Bag Program
FCC MEMBER MARKETING OPPORTUNITY
Provide a coupon, special offer and/or small promotional item to our
NEW-RESIDENT WELCOME TO FRANKFORT GIFT BAG
Get your business information in the hands of every new Frankfort resident in 2021. Welcome to Frankfort New Resident Gift Bags are given out to each new resident when they set up their utility account at the Frankfort Village Hall. 
Participation Process:
Registration: Sign up here that you wish to include your promotional information/item in the bags
Fee: $200 Business; $0 Non-Profits
Number of items: We ask for at least 100 items. We will notify you when we run low.
As soon as we get your items, we still start putting them in the bags. 
Drop Off Location: The Frankfort Chamber of Commerce, 123 Kansas Street

If you have any questions, please email Kris@FrankfortChamber.com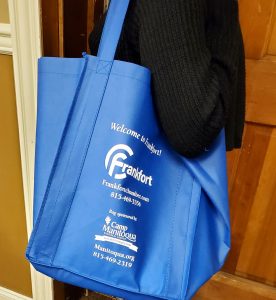 You can join the program at any time during the year. As soon as you drop off your items, we will start putting them in the bags.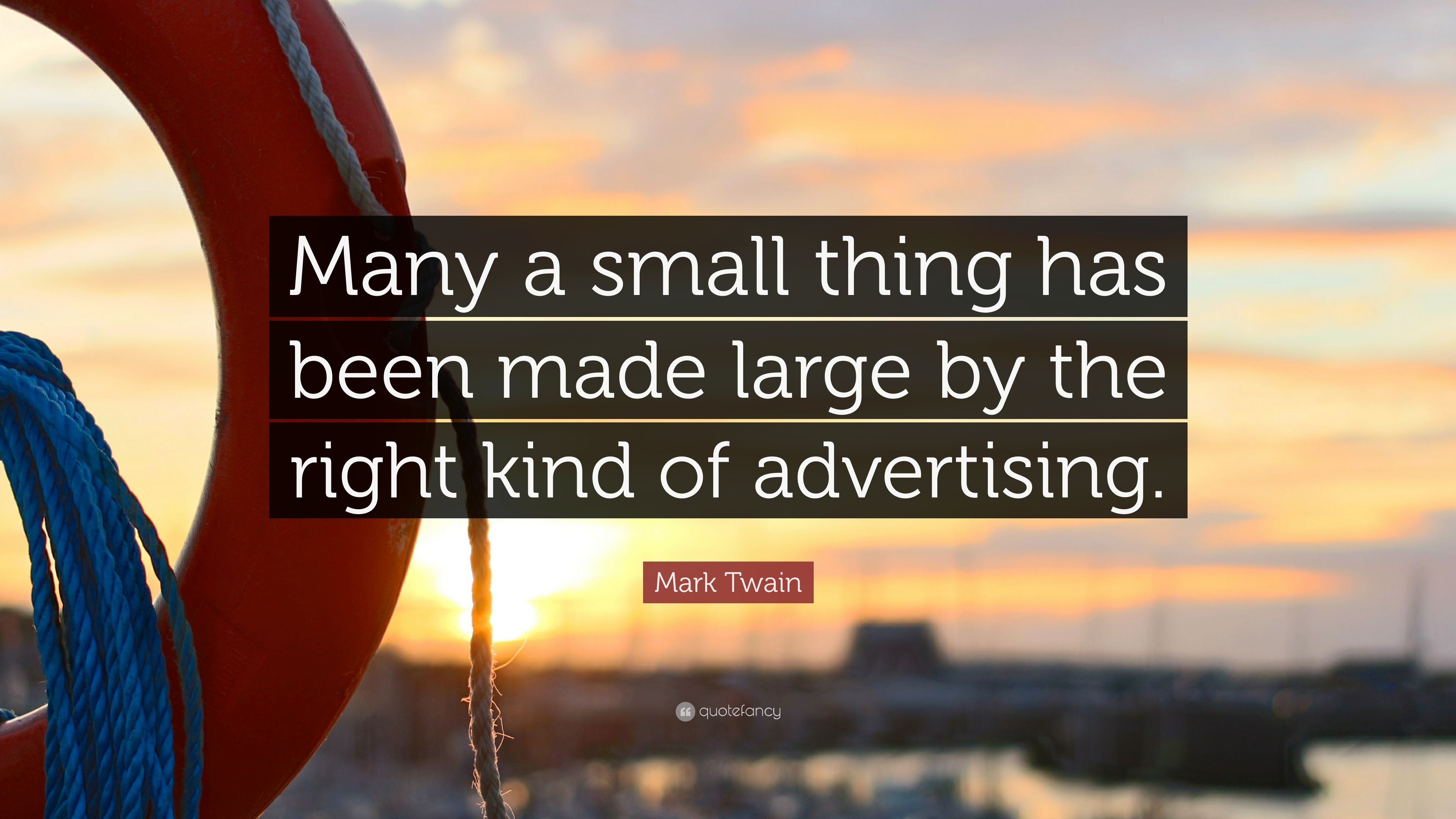 For Only $75
Your own dedicated email sent to 1000 contacts
* Promote an event, a new product or service, a new business partner, etc.
* You provide the ad in a high quality jpeg or pdf format, we send it out.
* Schedule yours today!
Chamber reserves the right to approve all content.
We want to shine the spotlight on YOU!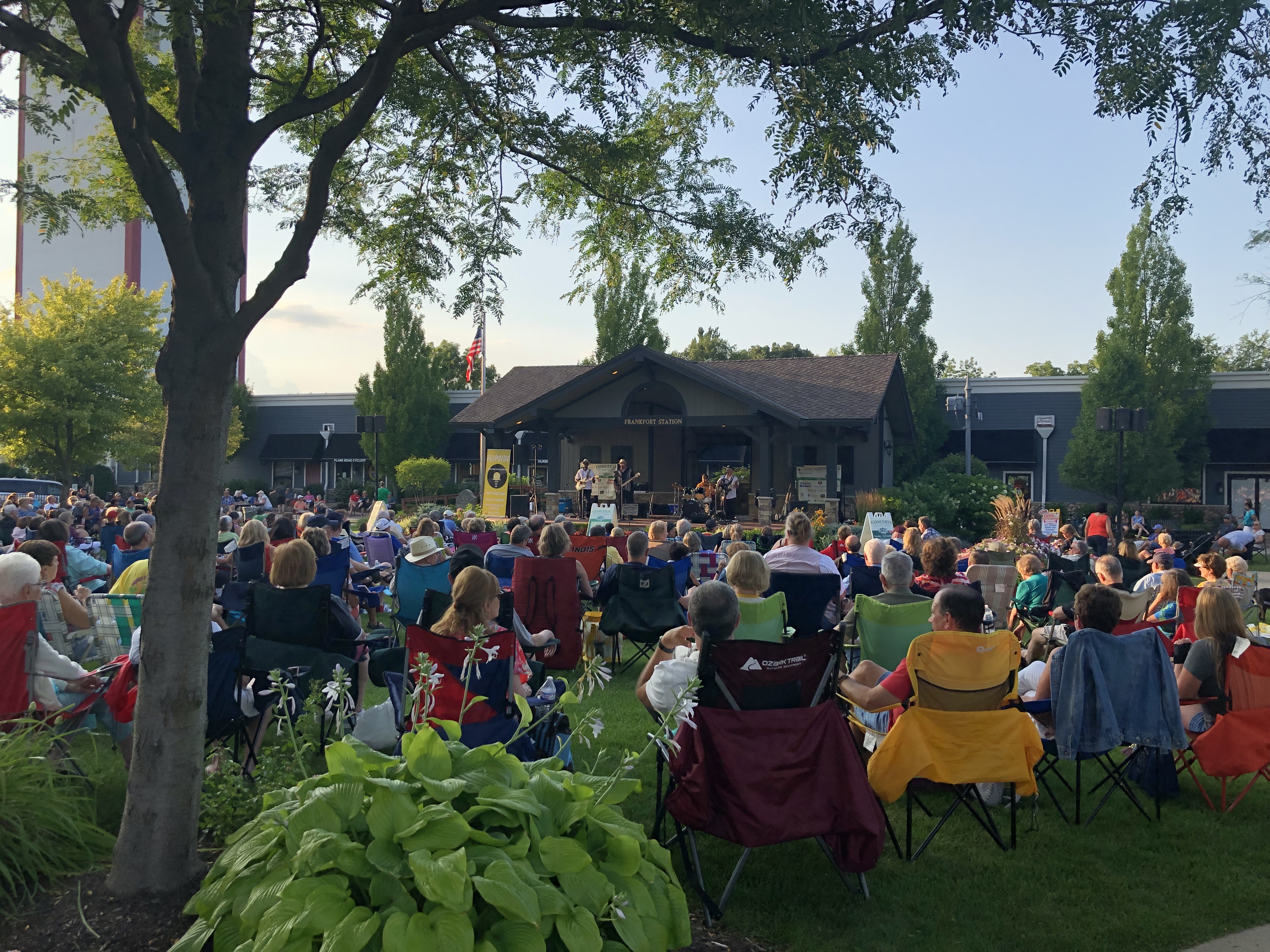 CONCERTS ON THE GREEN
We look forward to bringing back Concerts on the Green this year! Join us Sunday evenings, 6:30-8pm, from Father's Day to the end of August at Breidert Green in historic downtown Frankfort.
Please check our Facebook Page and our Concerts on the Green website page for updates!
Frankfort Chamber of Commerce Concerts on the Green Committee
Pam Griffin
Chris Herder
Kim Herder
Judy Hageman
Sam Giordano
Tom Ballard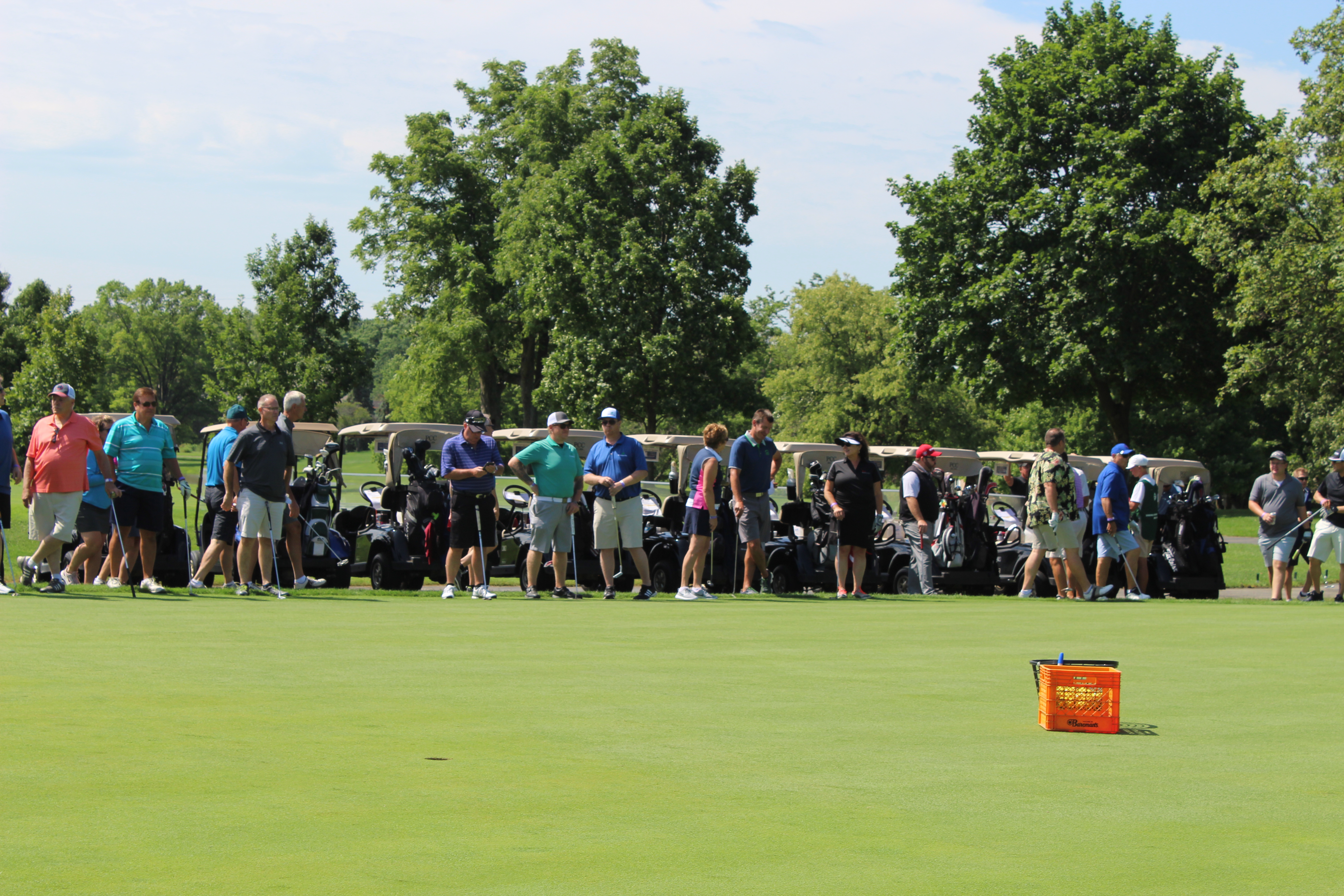 COMMUNITY GOLF OUTING
Join us at Green Garden County Club for our Annual Community Golf Outing on Thursday, July 15!
More information, registration and sponsorship opportunities
here.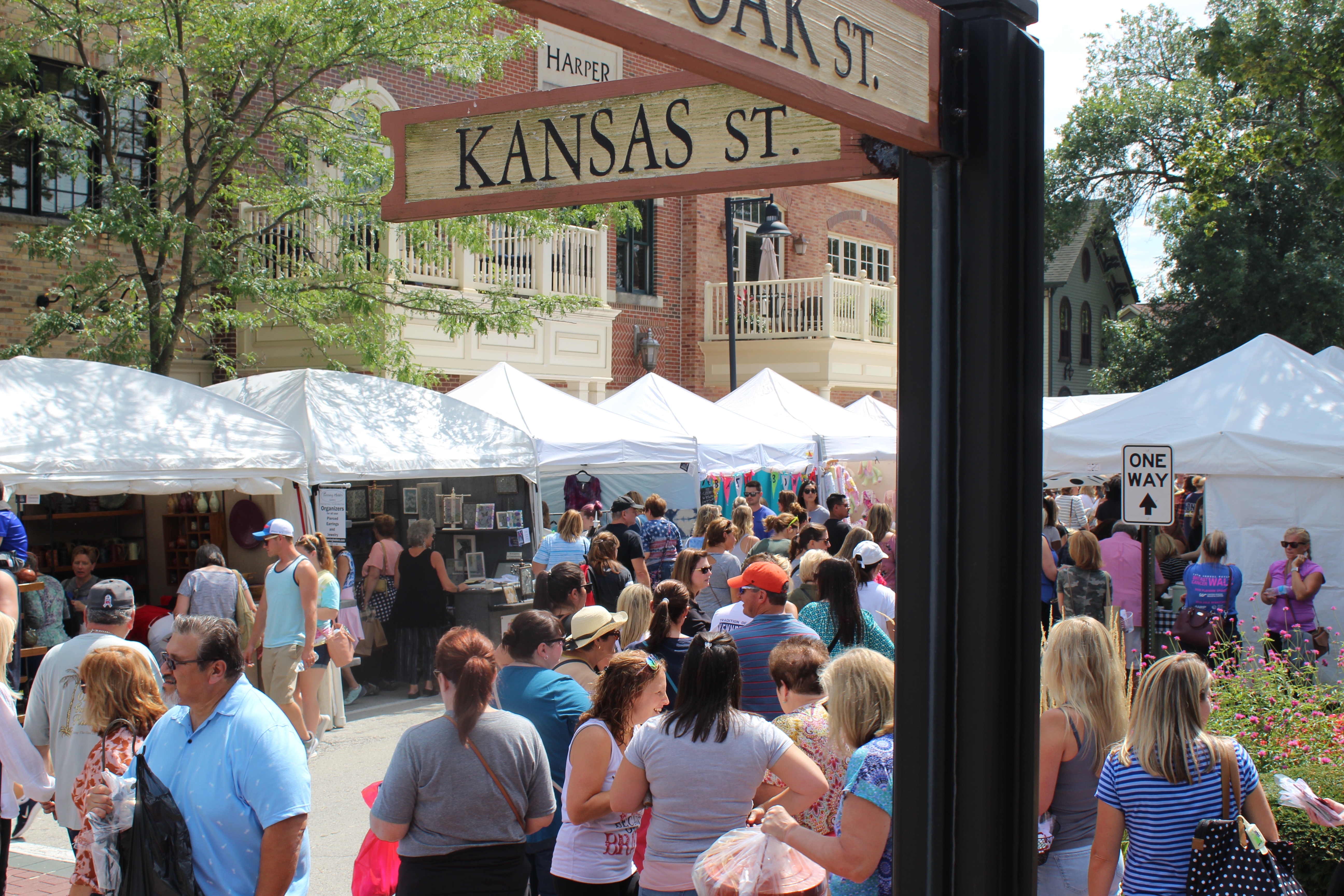 FRANKFORT FALL FESTIVAL
The 2021 Frankfort Fall Festival is a GO! 
We look forward to bringing back this annual tradition over Labor Day Weekend!
Please check our Facebook page and our Frankfort Fall Festival page on our website for updates!