Sign up to be a Firepit/Hot Chocolate Station or Entertainment Sponsor here
Participating businesses include:
Action Sports, Amazing Fantasy Comics & Games, Azul Boutique, Behnke Photographers, Bentley's Pet Stuff, Briosa Boutique, Cultivate Community Table, Dancing Marlin, Down Home Guitars, Evilena's Red Dresser, Express Med Spa, Glory Bee Gift Shop, Grounded Coffee Bar, Isabel's Journey, Kernel Sweetooth, KidsWork Children's Museum, Lil Surprises, Lorin's Luxe, Parker James Boutique, Raffy's Candy Store, Rare Apparel 28, Redtail Market, Rich's Pizza Joint, Rosemary's Bits & Bobs, Royal Salt Cave & Spa, Short & Sweet-Tasty Treats, Simply Home Again, The Brow Lounge, The Dressing Room, The Family Hearth General Store, The Wine Thief Bistro & Specialty Wines, This & That Gifts, Tis The Seasons Craft Store, Trail's Edge Brewing Co., Whimsy, White Street Market, Yarns to Dye For
Join us Friday, Dec. 3 rom Noon-2pm as we celebrate the opening and first anniversary of Lotus Therapy Group 
Open flyer here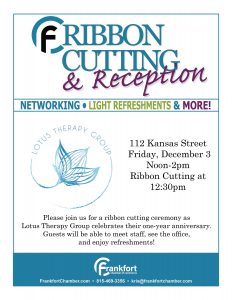 If you want your event listed as below, please log into your chamber account, click on the box listed as event, then click the purple button to add it! Once approved, you can share the link via email or on an social platform.
The Frankfort Chamber of Commerce has partnered with Yiftee to create a Gift Card just for our Chamber! He Find it in Frankfort Gift Card is a fast and easy way to get holiday (or any gift-giving) shopping done and guarantee that the dollars go to local retailers.
Gift-Givers: Purchase a Find it in Frankfort Gift Card by clicking HERE. You will have the option of sending it to family, friends, and colleagues via email, text, or printing for hand delivery.  A personal message to the recipient can also be included directly with these cards.
Gift-Recipients: Redeem your Find it in Frankfort Gift Card at any participating Chamber retailer (listed here).  It works just like a credit card with the merchant key-entering the information like they would any telephone order. The Find it in Frankfort Gift Card can be used at multiple locations until the total amount is used up.
Find it in Frankfort Gift Card—Accepted at all locations listed here.
Frankfort Chamber Member Businesses and Organizations interested in joining the Find it in Frankfort Gift Card program and Businesses interested in bulk orders of gift cards (great for holiday gift-giving!) should contact Kris Pasquini at kris@frankfortchamber.com or 815-469-3356.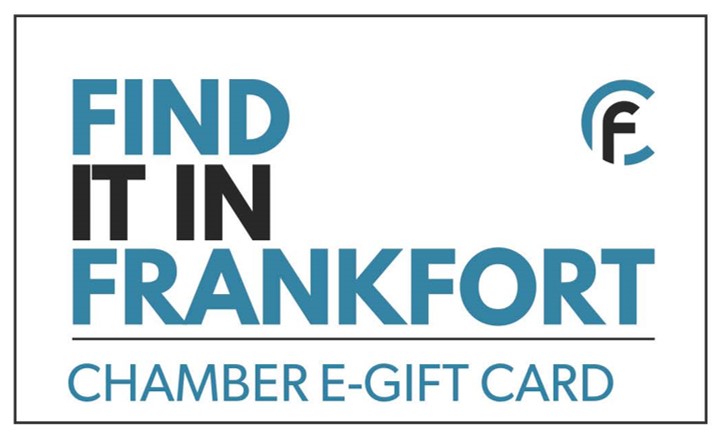 2022 Frankfort New Resident Gift Bag Program
FCC MEMBER MARKETING OPPORTUNITY
Provide a coupon, special offer and/or small promotional item to our
NEW RESIDENT WELCOME TO FRANKFORT GIFT BAG
Get your business information in front of new Frankfort resident in 2022. Welcome to Frankfort New Resident Gift Bags are given out to new residents when they set up their utility account at the Frankfort Village Hall. In turn, the new resident is asked to fill out a brief information sheet so we can capture their data. If they opt-in to receive future communications, we will provide their name and mailing address to our participating Chamber members so they can do their own follow-up.

Participation Process
Sign up here
Registration Fee: $200 Business; $50 Non-Profits
Bring 100-250 items to the Chamber by Dec. 21, 2022. If you bring your items in later, we will get them in the bags as soon as we get them. We will email you if we run low so you can replenish. Provide us with a coupon or promotional item for your business. Be creative with what you give us for the bags. A few examples include: Notepad, magnet, chip clips, pens, tape measure, bottle opener, glass cloth cleaner, coupon or promotion (stop in for your free gift). Printed items such as coupons, etc., no larger than 5.5 x 4.25). Click here to print out the flyer with information.
If you need printing or promotional items, please utilize a fellow Chamber Member. Search our Member Directory for "printing" and "promotional items" at www.frankfortchamber.com/list
If you have any questions, please email Kris@FrankfortChamber.com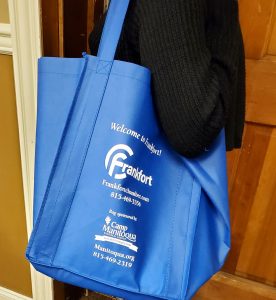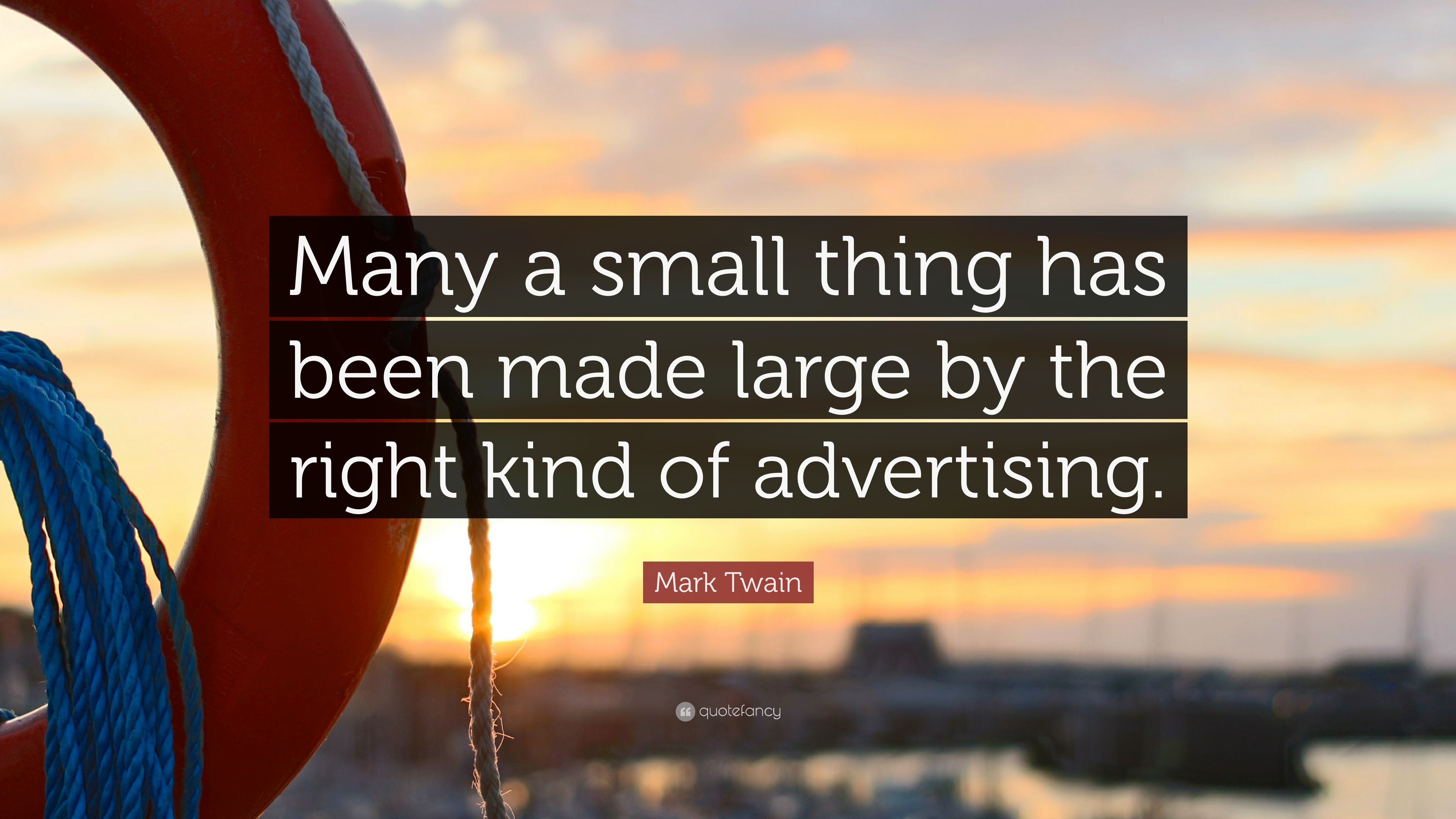 For Only $75
Your own dedicated email sent to 1000 contacts
* Promote an event, a new product or service, a new business partner, etc.
* You provide the ad in a high quality jpeg or pdf format, we send it out.
* Schedule yours today!
Chamber reserves the right to approve all content.
We want to shine the spotlight on YOU!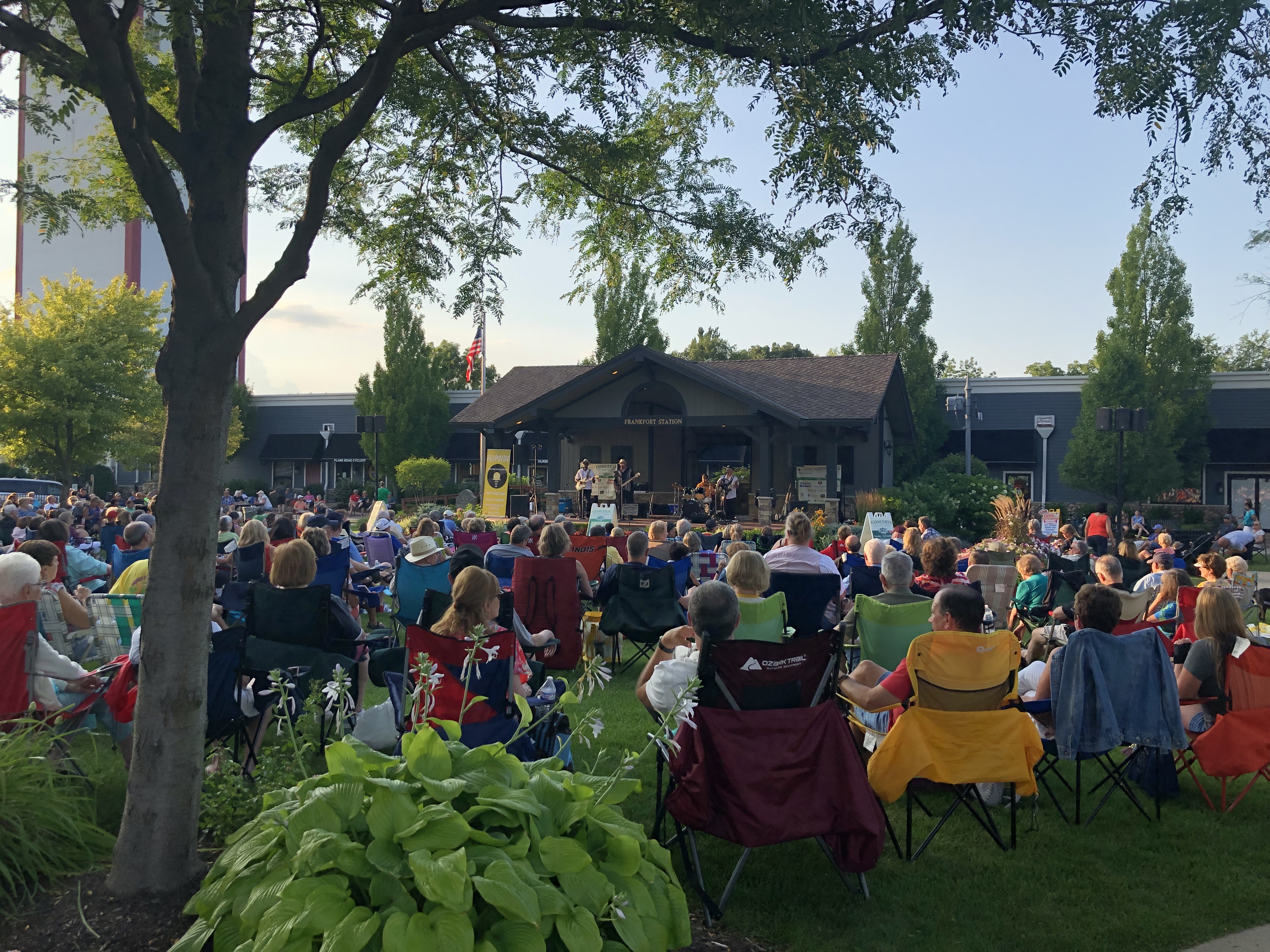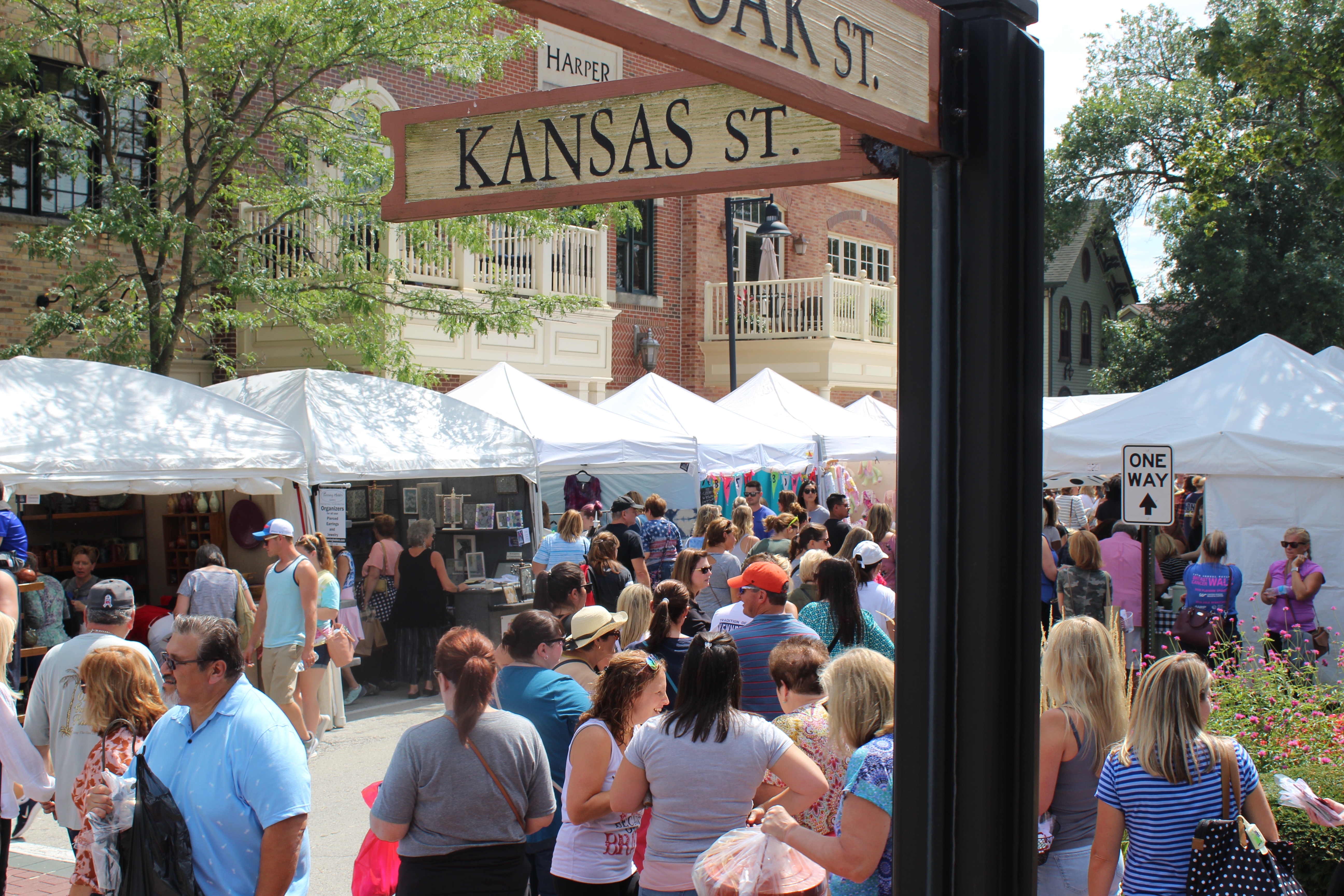 FRANKFORT FALL FESTIVAL
The 2021 Frankfort Fall Festival information here 
We look forward to bringing back this annual tradition over Labor Day Weekend!
Please check our Frankfort Fall Festival Facebook page for updates!