Frankfort Community Showcase
March 21, 2020 @ 10:00 AM - 2:00 PM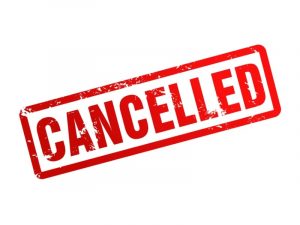 In response to the COVID-19 outbreak, we have made the decision to cancel our Frankfort Community Showcase, scheduled for Saturday, March 21 at Lincoln-Way East High School. Our partnering program, Lincoln-Way ArtWorks, has also cancelled. Thank you for your understanding, and we look forward to bringing our Showcase back to you in March, 2021!
As a precautionary measure for the well-being of all of our Chamber members and community, the Frankfort Chamber of Commerce will refrain from hosting or coordinating any group events for the next 30 days. As new updates from the Illinois Department of Public Health become available, we will reassess our position, and hope to resume our normal activities in the very near future.
Our Chamber staff and Board wish you and yours continued health and safety. Please do not hesitate to contact us with any questions you may have.
2020 Frankfort Community Showcase
WHERE? Lincoln-Way East High School Field House, 201 Colorado Ave., Frankfort
WHEN? Saturday, March 21, 2020
10 a.m. to 2 p.m.
Exhibitor Registration Now Open!
Booth Fees:
$125 for Non-Profit Chamber Members
$175 for Chamber Members
$450 for Non-Members
Come see what Frankfort is all about! The event features about 100 businesses and organizations highlighting their good and services. In addition to business booths there is a "Taste of Frankfort Chamber" which includes 4-6 food booths. There is also entertainment designed to keep our patrons interested. Additionally, there is a bounce house, face painting, balloon animals and more! This is not your old fashion business expo, but a day of fun for the entire family!
Once again, the Chamber will be partnering with the annual Lincoln-Way Community High School District 210 ArtWorks festival featuring local students' artistic talents in art, design, music and dance. Hundreds of students from 32 area schools, including schools from District 210, New Lenox School District 122, Frankfort School District 157-C, Summit Hill School District 161 and Mokena School District 159 will be exhibiting their flair for the fine arts during the festival, which will run in conjunction with the Community Showcase.
2020 Community Showcase Sponsors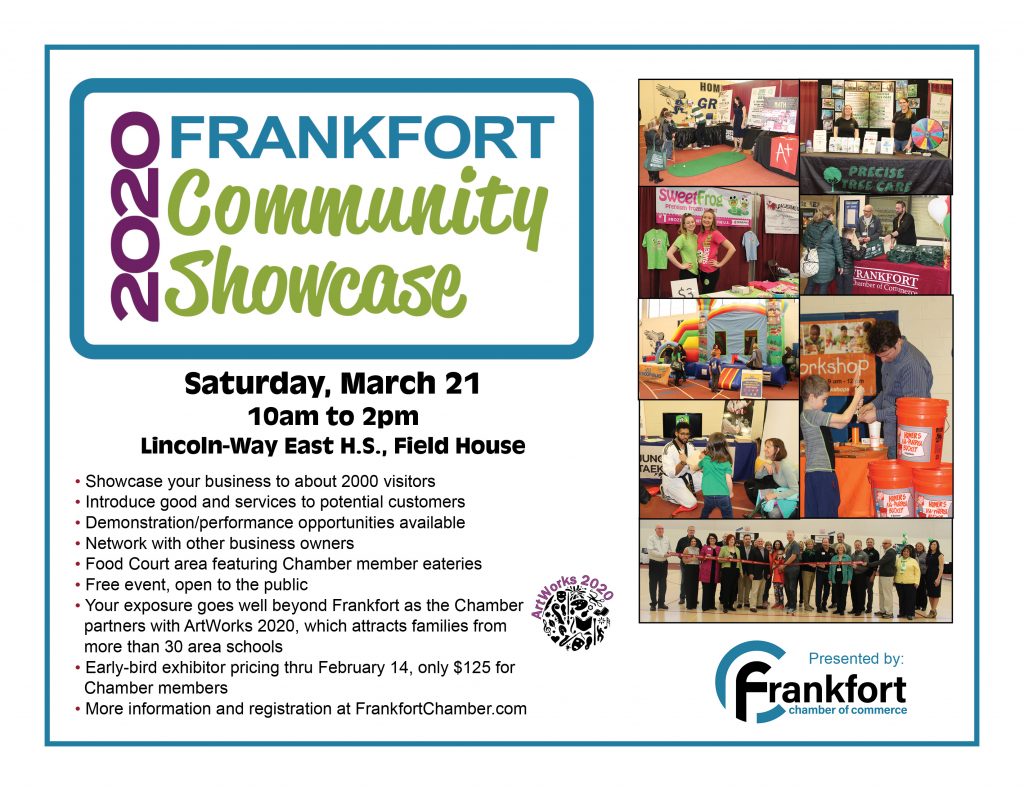 2019 Community Showcase Pictures