Virtual Meet, Great & Network
Tuesday, April 21, 8:30am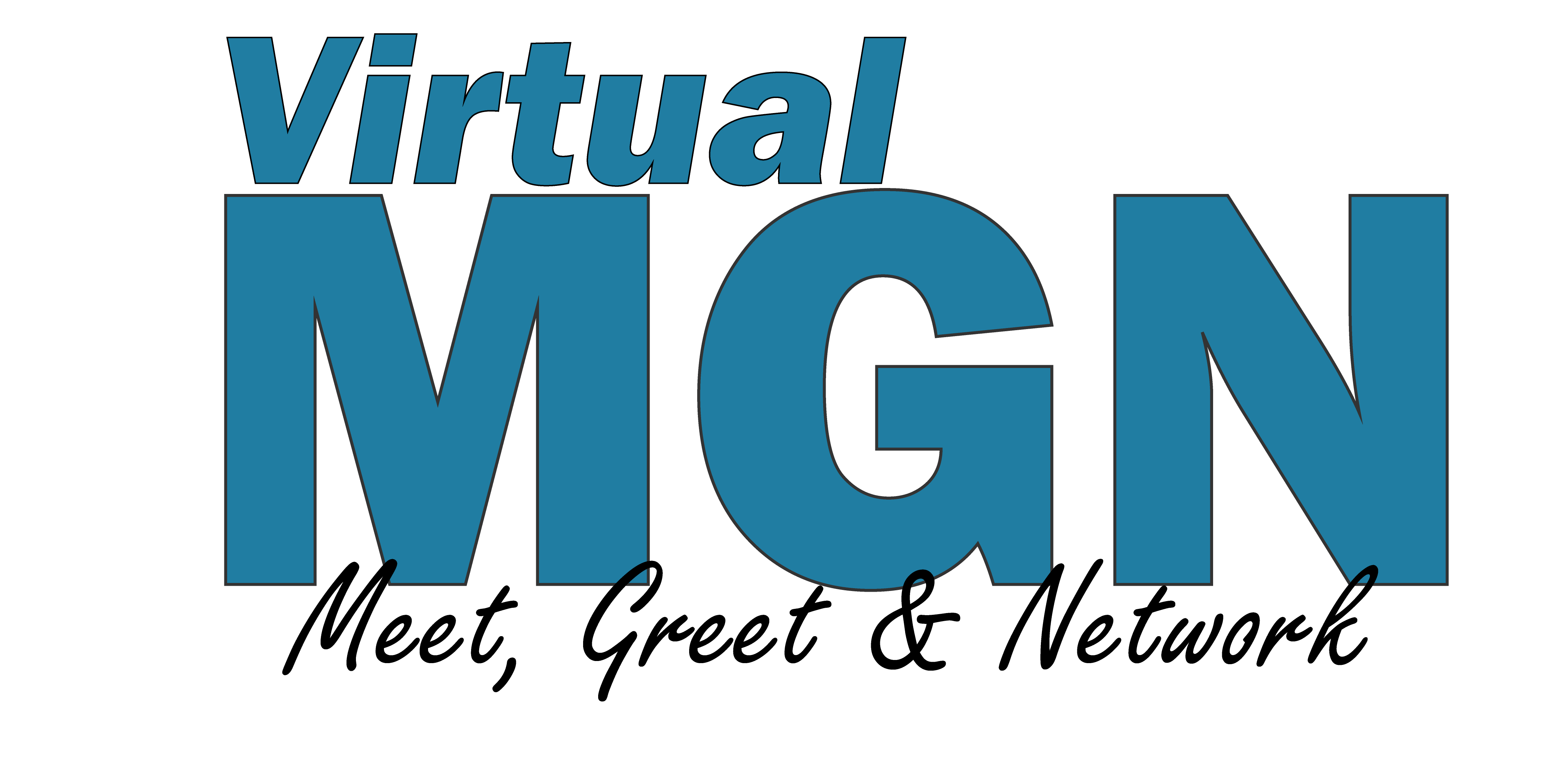 Grab a cup of coffee and join us for our second Virtual Meet, Greet & Network via Zoom.
8:30-10am
Tuesday, April 21
We will have some guests to discuss the Economic Injury Disaster Loans and answer any questions you may have.
We also will virtually present The Maddog Strong Foundation with a check from profits earned at our recent FAWN (Frankfort Area Women's Night) event
You also will have to opportunity to introduce yourself and give any business updates -- challenges you may be having, ways you've adapted your business during this time, how you're working with other local businesses, etc.
Join Zoom Meeting
https://us04web.zoom.us/j/472117203
Meeting ID: 472 117 203
One tap mobile
1-312-626-6799
If you have not taken part in a Zoom meeting to date, please sign in with the above link prior to the meeting, to set up your account. You can then click on this link again Wednesday morning, to enter the video meeting.

Meet, Greet & Network is a popular networking event that occurs on the third Tuesday of the month. It is open to any individuals or businesses that would like to experience the Frankfort Chamber first-hand. We begin at 7:30 am with refreshments and networking. At 8:00 am we have a short educational presentation on something relevant to businesses today. This is followed by the opportunity for each member to stand up and give their 30-second commercial. This has grown to be one of our most popular events and is attended by about 70 businesses each month.
NEW LOCATION FOR 2017: Frankfort Library, 21119 S. Pfeiffer Road (Pfeiffer Road and Route 30)
Each month we have a guest VIP speaker from the community stop in to provide valuable updates on what's happening in and around Frankfort. Businesses also have the opportunity to sponsor the morning's coffee, juice and bagels or scones for our guests in return for an extended introduction about their business.
We use this as an opportunity to welcome our newest members and update everyone on Chamber happenings! We are always looking for participants to attend and sponsor these events. Each month our businesses professionals start their day by getting to know each other and what our community has to offer. Why not do a friend a favor and invite them to Meet, Greet & Network!
Meet, Greet & Network Committee
Craig Lyons, Committee Chair, Sandler Training
Kevin Modrich, DeMarco Sciaccotta Wilkens & Dunleavy
Joe DeMarco, DeMarco Sciaccotta Wilkens & Dunleavy
Nicole Green, Eating Clean with Nicole Green
Tom Powers, Safety Meeting Outlines, Inc.
Kris Pasquini, Staff Liason, Frankfort Chamber of Commerce
Brett Schaibley, Edward Jones-Brett Schaibley, Financial A
Bryan Moberg, Payroc
Jason McAllister, Paragon Tech Inc.